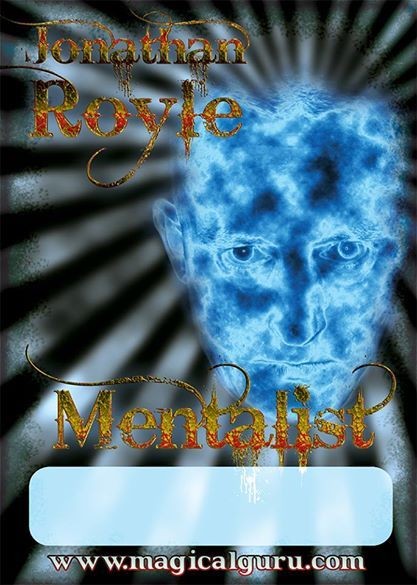 THE SECRET GYPSY GUIDE TO COLD READING
The Secret Gipsy Guide To Cold Reading How To Appear Psychic & Do Fortune Telling With Ease
The Secret Gipsy Guide To Cold Reading - How To Appear Psychic & Do Fortune Telling With Ease.
NOTE = This Manual is just One of the Chapters Taken from "Cold Reading & Mentalism for The Psychic Entertainer" The full book (from which this is just one Chapter) is a complete guide of all things Cold Reading, Psychic etc
It is presented here so that you may at a very small cost get an idea of the value of the material in the full length publication of which this is just one section.
15.323 Words of Gold Dust take you inside the mind of a Professional Fortune Telling Psychic and Reveal Many of the Tricks of the Trade.
This truly is a comprehensive and easy to follow step by step guide that will have you reading people from Cradle to Grave in next to no time!
The contents are gold dust and teach way more than many of the very expensive books on the market.
Written by Brain Howard (Hobrin) this ebook is sold under license and we hold full legal resale rights on this item.
Exciting News – All Our Products Now Come with Real Live Personal Assistance and Support Included at No Additional Cost.
Our Products and Courses were already the Most Comprehensive and Best Value for Money, whilst also being Unique and Unrivaled in all manners, but now things just got even better for you all...
http://tinyurl.com/qz3q8e7
You'll get 1 file (435.7KB)
More products from Alex Smith