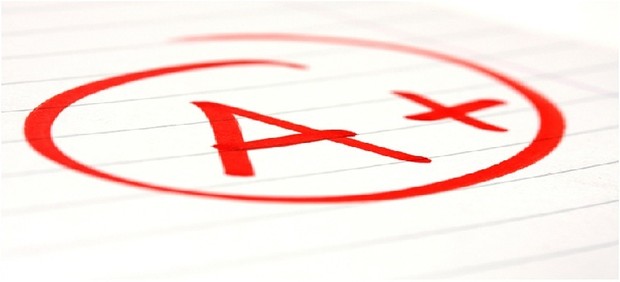 WARNING!★SUPER ACADEMIC PERFORMANCE★ PART 2
You can Get $4 Discount if you pay with Bitcoins.
Please send an email to
[email protected]
for more information!
Click on the link below if you have any problem to puchase unrelated to your credit or debit card.
https://sowl.co/mxQoR
GREETINGS STUDENTS!
This is the second part of the Super Academic Performance!
While the first part was focused on improving your overall performance, this track is aimed mainly at improving your grades.
Listening to the first track is important if you want to gain benefits from this track. DO NOT LISTEN THIS TRACK ALONG WITH THE FIRST PART!
This track is aimed at just two things,
. IMPROVE YOUR GRADES. Some people may focus a lot of time and energy to improve their academic performance, but their grades may simply be too low. This track makes sure you manifest positive circumstances in order to improve your grades.
IMPROVE YOUR LUCK.
Sometimes luck is very important. Have you studied very hard and yet you may have had to skip few topics because it might have been too hard to study with the limited time you had, but somehow the the questions asked during the exams are the ones you didn't prepare for.
We make sure that the chances of the questions being asked are the ones for which you prepared for.
IMPORTANT: Please try to b reasonable in the way you prepare for your exams, DO NOT PUSH YOUR LUCK BY NOT PREPARING FOR QUESTIONS/TOPICS YOU DON'T LIKE OR YOU ARE NOT INTERESTED IN. PLEASE TRY TO BE REASONABLE.
Team MindPro Labs wishes you all the best and successful future ahead.
INSTRUCTIONS:
Listen to this track for at least 4 hours a day. You can do anything while listening to this track.
Listening to this track for 8 hours for the next one month will deliver optimum results.
WARNING:
Do not download this program illegally,or pirate it in anyway. This track contains very strong anti piracy affirmations.
You can listen to this program by making multiple copies as longs its your intention to use it for only yourself.
We reserve our rights to keep the affirmations we used for this program as a trade secret.
You'll get 1 file (82.5MB)