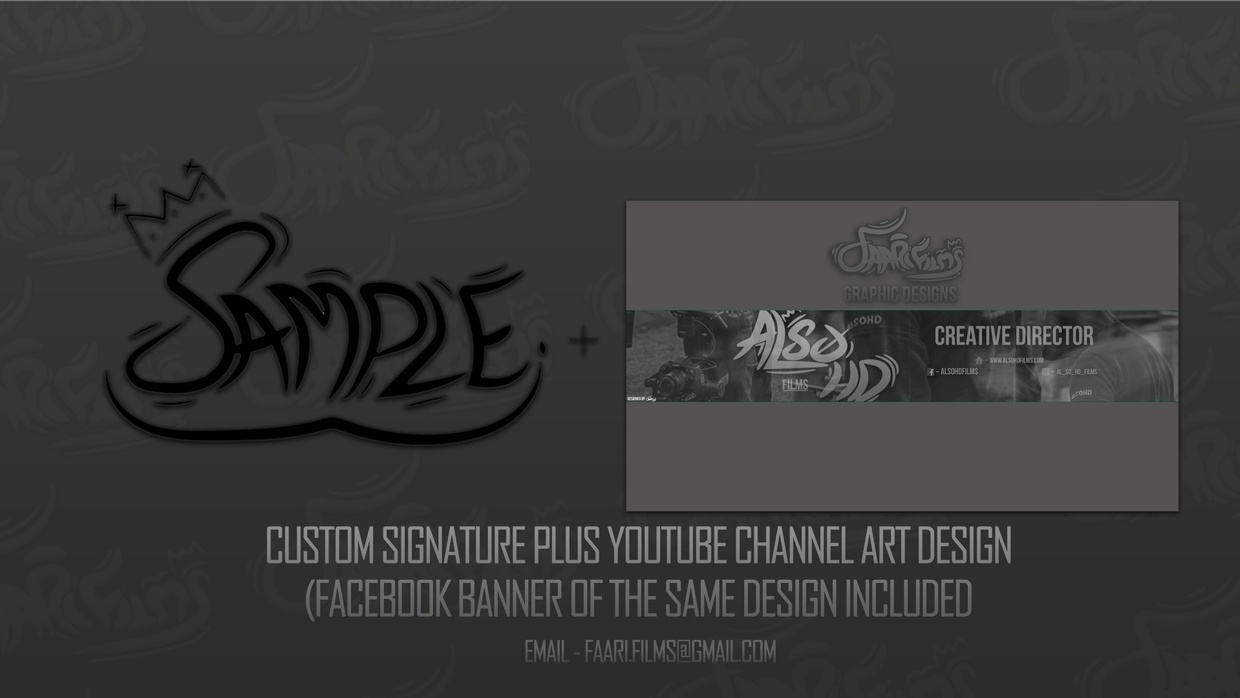 Custom Signature + Channel Art Design
-INFO-
Downloading this will give you a .jpg file ONLY, buying this starts your order for your custom signature + channel art to be made, however you will need to contact me with what you want both signature & channel to consist of (name, links color scheme, logos etc. if you do not contact me within 3 days of myself recieving payment i will personally respond to the email i recieved the payment from and there on out if i still dont recieve a response i will cancel the order and refund the money. If you enjoy the content and want more make sure to hit up my social media and keep up with anything i put out here,
-Donating-
https://www.paypal.com/cgi-bin/webscr?cmd=_s-xclick&hosted_button_id=9WX9LAGUNPMLW
-Social Media-Instagram:
https://www.instagram.com/faarifilms/
Youtube:
https://www.youtube.com/user/q40s?sub_confirmation=1
THANKS FOR VIEWING!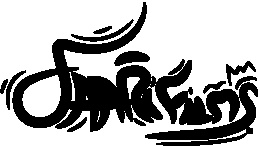 You'll get a 727.4KB .JPG file.
More products from FaariFilms