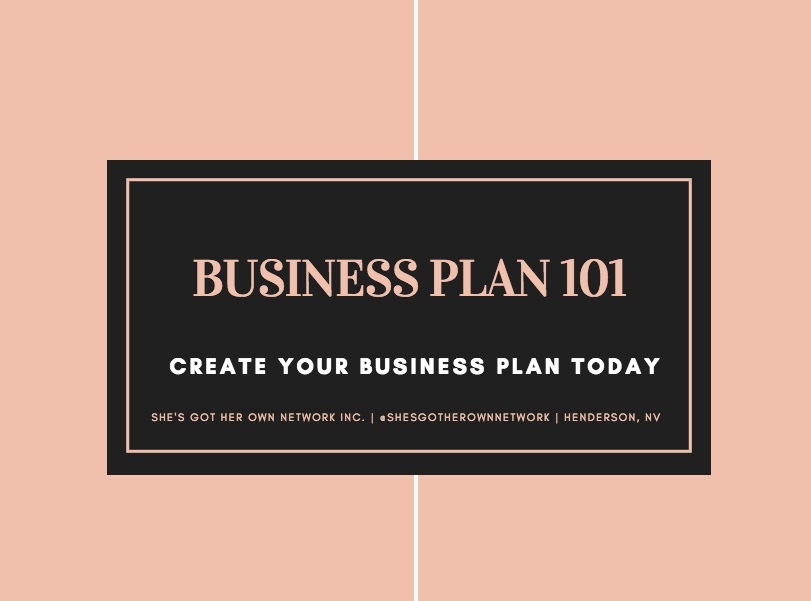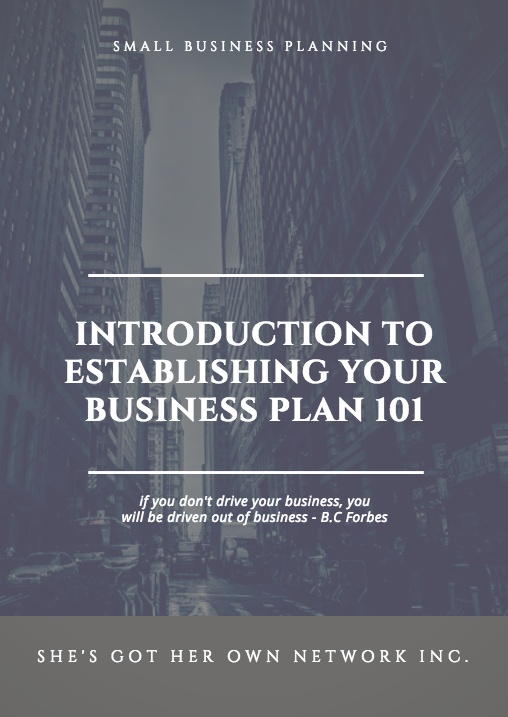 Business Planning 101
ARE YOU READY TO ESTABLISH YOUR OWN BUSINESS?

A business plan conveys the organizational structure of your business, including titles of directors or officers and their individual duties. It also acts as a management tool that can be referred to regularly to ensure the business is on course with meeting goals, sales targets or operational milestones.


Creating a business plan however doesn't need to be complicated or overwhelming. By keeping your plan simple, and straight to the point, you will give yourself the ability to build your plan as it grows. Nothing is set in stone. Your business plan is your road map towards the success of your business. 

Get Started Today!
You'll get a 595.6KB .PDF file.