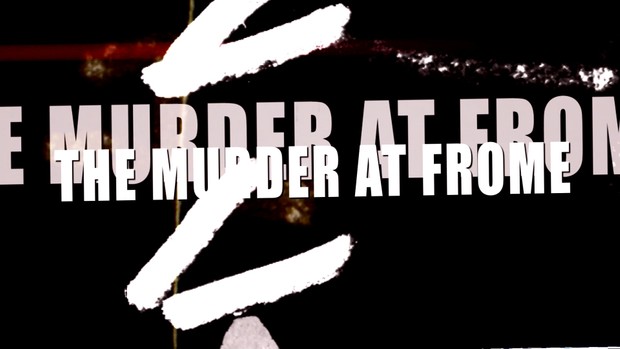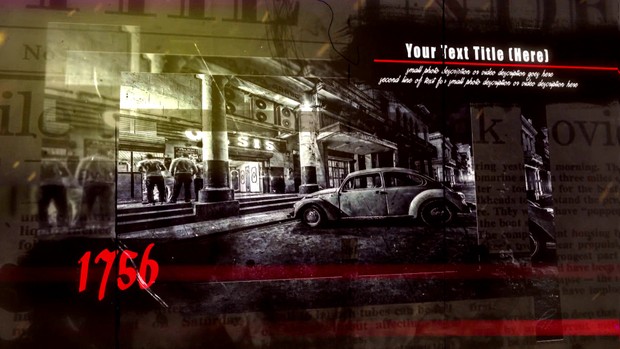 The murder from Frome - Retro Slides (Template SvPro13)
Sony Vegas Pro 13 Template Project Files

THE PROJECT
Play with a unique style of editing that combines 3D simulation, smoke simulations effects and horror film fx to create a very cool cinematic motion graphic opening for your projects!
It's made with Sony Vegas Pro 13 and it works with svpro13 and all other versions that will come however you need three 3rd party plugins (SpiceMaster Pro v2.5, 3D Six-Side both from Pixelan and NewBlue Active Camera) .
Project is suited for Documentaries, Movie Opener or Short Series Opener, History programs, Trailers, Game Music Videos, Dark History, Detective work, etc.
The project includes:
- 1 main opener/sequence (3min long)
- 10 media holder for video or photo


THE TEMPLATE
The template is COMPOSITION BASED (similar to Adobe After Effects) so that means you replace your footage in 1 project - make adjustments for 3D animation in a different project - have the overall look in a different project and RENDERING in a different project. This method is used to cover up 3 different editing effects (25 layers in total)that use 3D - Blendings - Transitions - Looks that cannot be contained in 1 single project file.
The amazing music was made/composed by Peter Gundry - which inspired me to actually make this template with what and how it looks.
Fonts used – Holla, Script and Impact (all included in the download pack)
***RENDERING TIME*** now this is a very touchy subject - depending on your computer specs and settings/adjustments you have made to it and SvP it will increase or decrease rendering time. It can be 1 hour or it could be 13h.
You'll get 1 file (222.0MB)
More products from IronFoxStudio