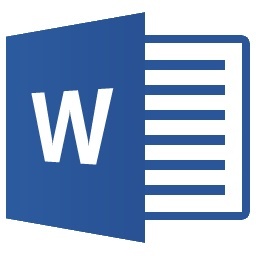 MKT-607 Topic 1 -Marketing Management DQ2

Explore the Marketplace Live simulation. Discuss any previous experience you have had with strategic planning. How will your experience help you in working with your team to build a successful marketing division? What challenges will you face? Provide specific examples of both strengths you can offer and challenges you may face in building your microcomputer division.

 
You'll get a 12.2KB .DOCX file.
More products from Sleektutorials