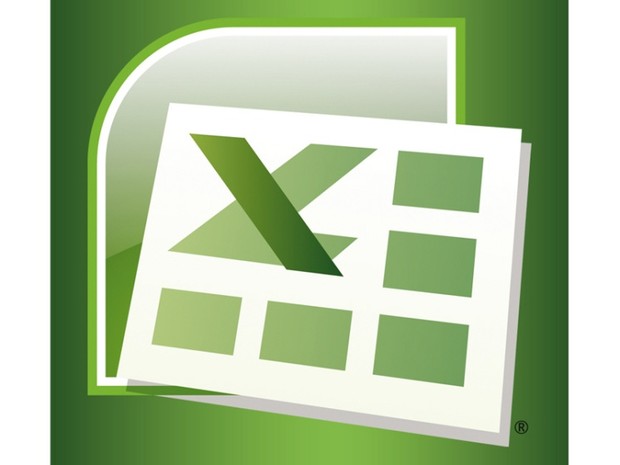 Managerial Accounting: E1-47 Lawlor Lawn Service, Inc., began operations
Managerial Accounting
E1-47 Analyzing transactions
Lawlor Lawn Service, Inc., began operations and completed the following transactions during May, 2012:
May 1 Received $1,700 and issued 100 shares of common stock. Deposited this amount in bank account titled Lawlor Lawn Service, Inc.
3 Purchased on account a mower, $1,200, and weed whacker, $240. The equipment is expected to remain in service for four years.
5 Purchased $30 of gas. Wrote check #1 from the new bank account.
6 Performed lawn services for client on account, $150.
8 Purchased $150 of fertilizer that will be used on future jobs. Wrote check #2 from the new bank account.
17 Completed landscaping job for client, received cash $800.
31 Received $100 on account from May 6 sale.

Requirement
1. Analyze the effects of Lawlor Lawn Service transactions on the accounting equation. Use the format of Exhibit 1-6, and include these headings: Cash, Accounts receivable, Lawn supplies, Equipment, Accounts payable, Common stock, and Retained earnings. In Chapter 2, we will account for these same transactions a different way—as the accounting is actually performed in practice.

You'll get 1 file (10.6KB)