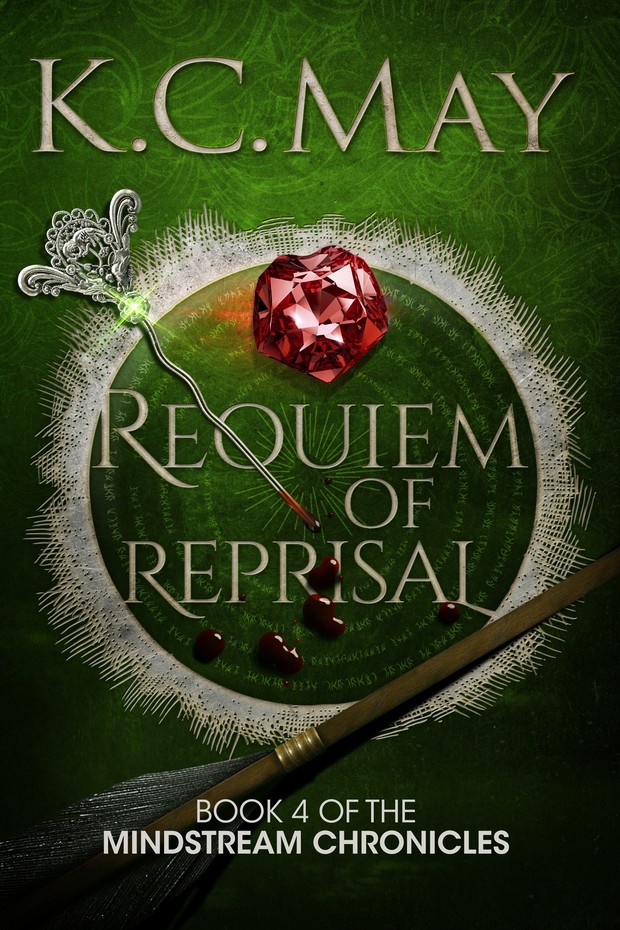 Requiem of Reprisal - Kindle
Book 4 of The Mindstream Chronicles

Gatekeeper and Minister of Truth Jora Lanseri has defeated the otherworldy monster sent to kill her, despite Dominee Ibsa's refusal to help. Jora must journey to the neighboring city to recover the stolen godheart and bring Ibsa back to face justice for betraying the queen. But when Jora returns to the capital, she finds powerful forces have converged with one goal in mind—to force the Gatekeeper to do their bidding.
You'll get 1 file (1.7MB)
More products from Peach Orchard Press