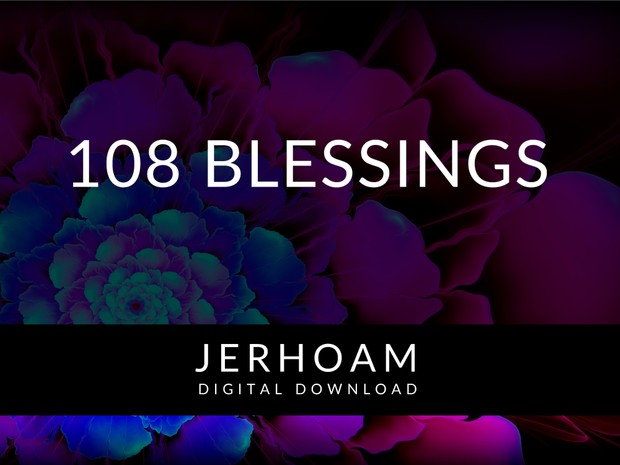 JERHOAM | 108 Blessings
Are you aware there is a subtle difference between the miracle phenomena and spiritual miracles? This enlightening teaching gives detailed information and formulas on how to allow spiritual miracles to manifest with greater ease and elegance, how to be able to see miracles occurring and how to make them commonplace in our lives. Included is a manifesting technique called "108 Blessings."

Approximately 1 hour (zip file includes 1 MP4 file). Please note that these are unedited, live recordings.
You'll get 1 file (133.4MB)
More products from John J Oliver