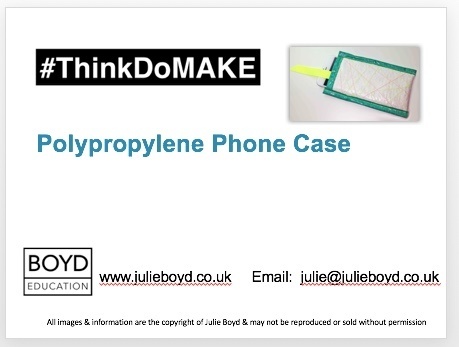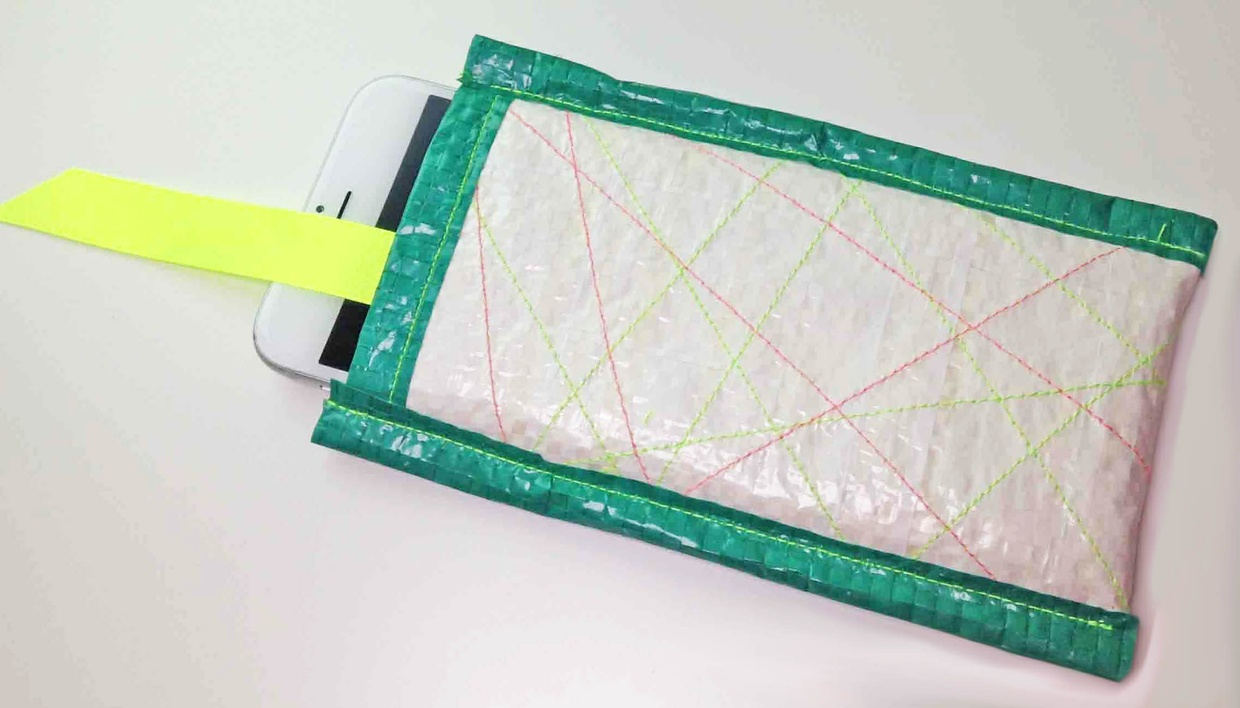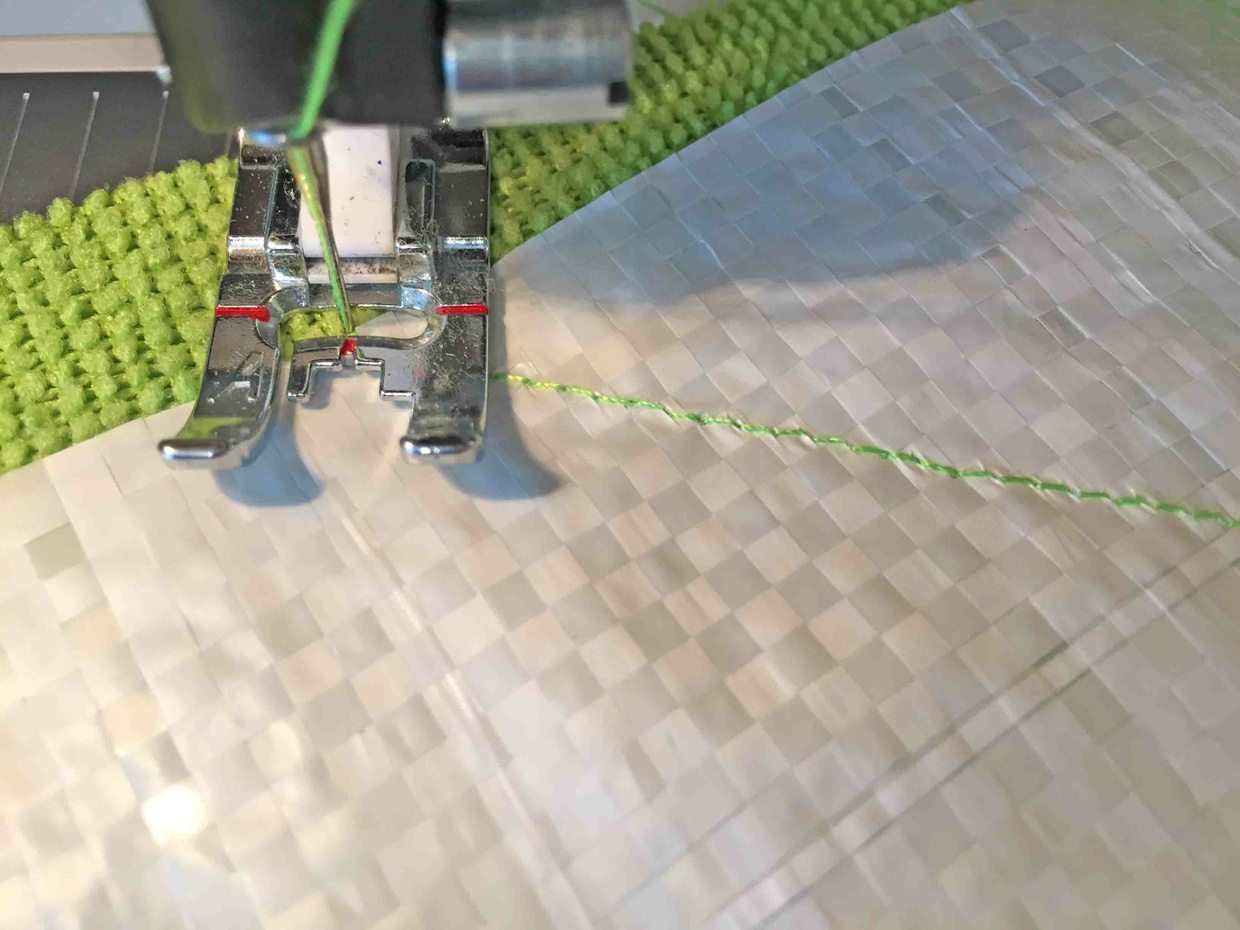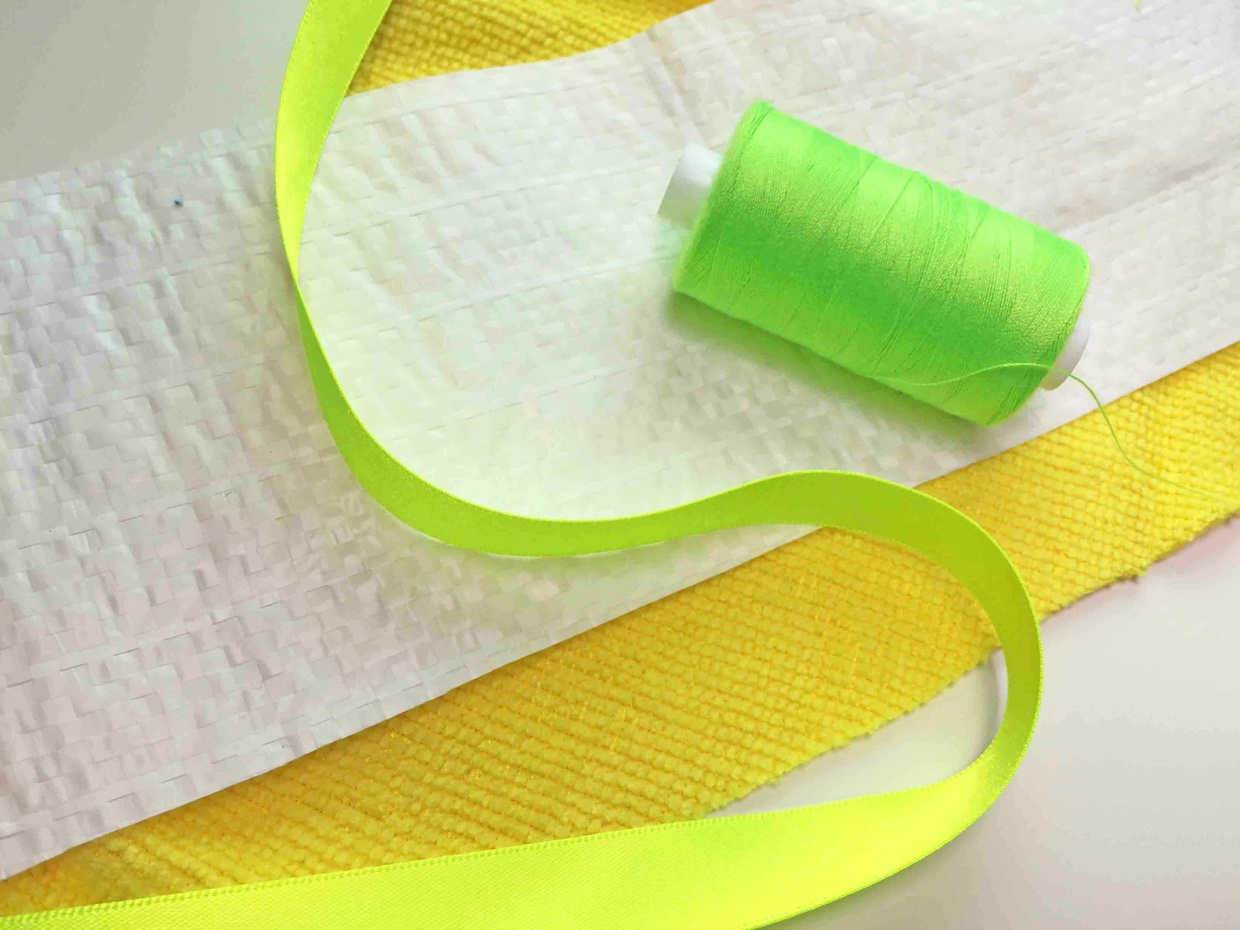 How to make a phone case made from a polypropylene rubble sack
Making a Polypropylene Phone Case
This resource is a teaching and learning resource designed for D&T teachers at secondary level. It consists of a PowerPoint with instructions on how to make a phone case out of a polypropylene rubble sack. This material is a good alternative to traditional materials as it is cheap, easy to use and gives a wipe clean surface. The project is a also a good way of introducing plastics to textiles students as part of the core content for the D&T GCSE.
The PowerPoint has 19 slides with full photo instructions for the project. It also includes ideas on developing the case further.
Other teaching and learning resources are available and can be viewed at
http://goo.gl/fGdVY6
(this website also has a wide range of free resources).
Note this is a large file so it might take a while to download. The large file size may not be suitable for downloading to some mobile devices.
File is for personal use & can't be reproduced or sold commercially. ©Julie Boyd 2015
You'll get a 8.3MB .PPTX file.
More products from Julie Boyd