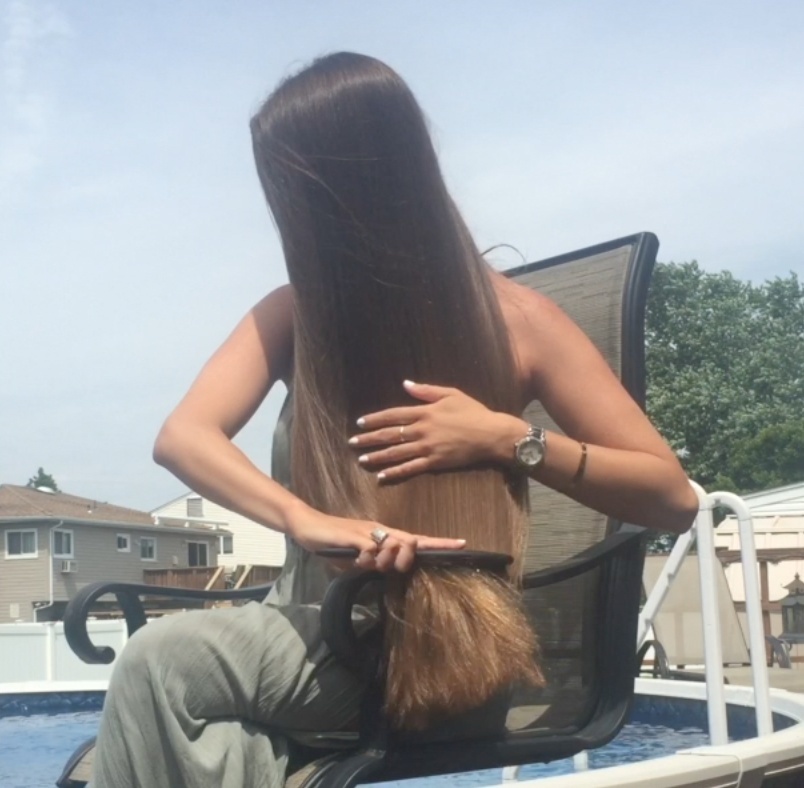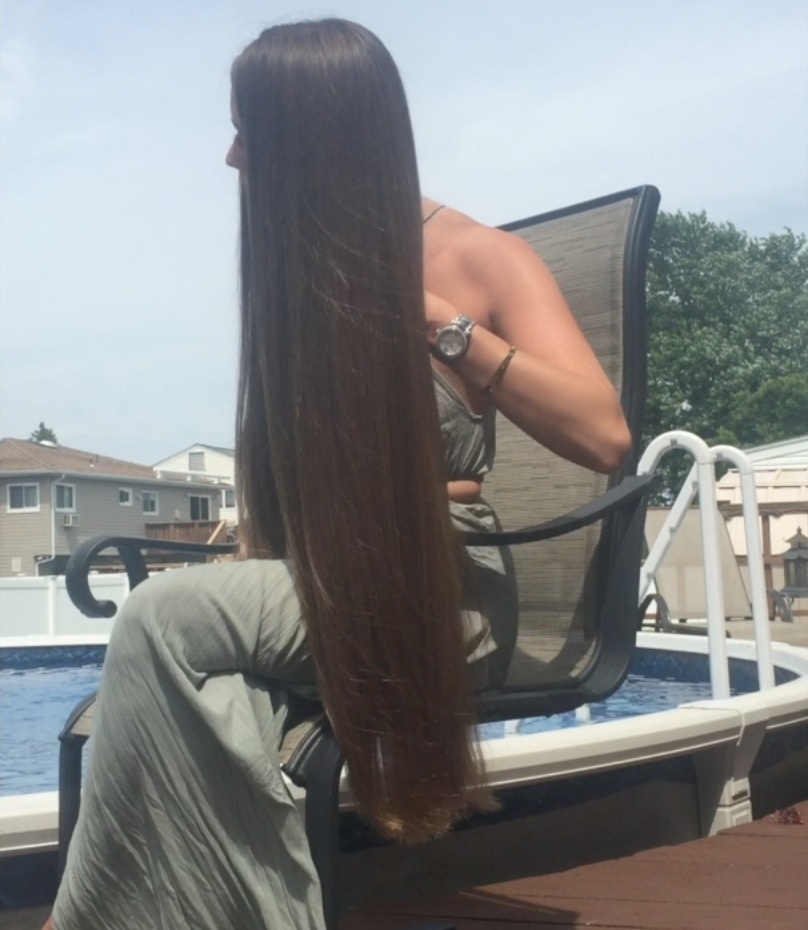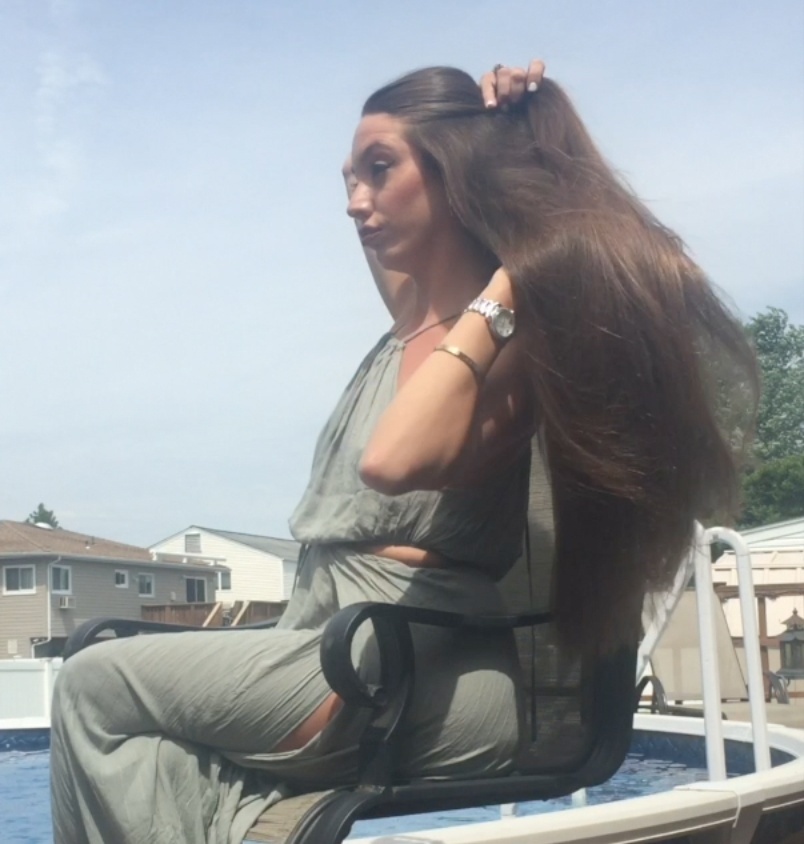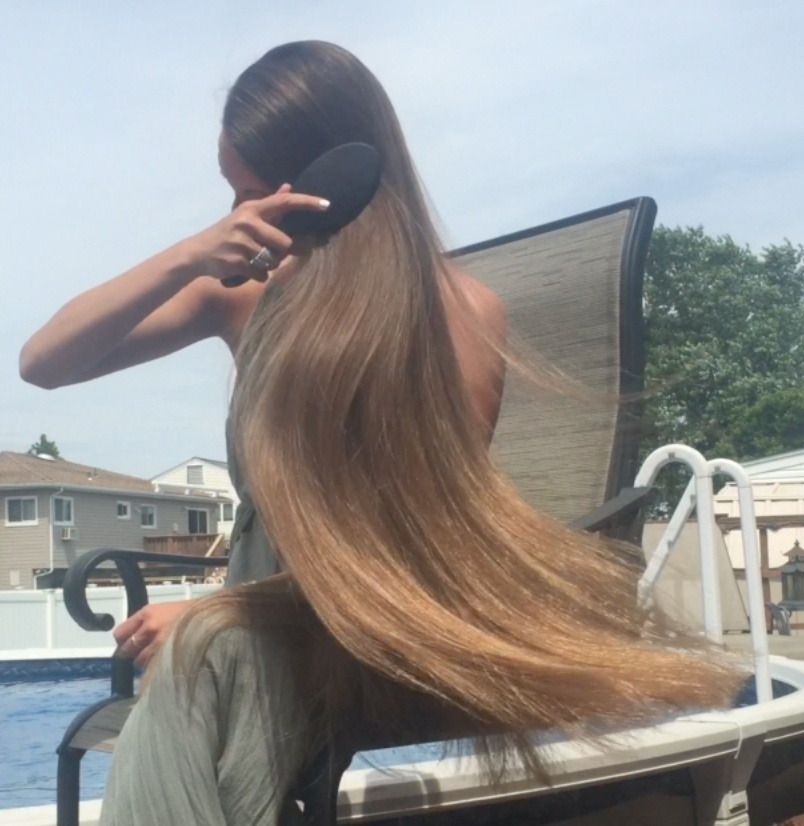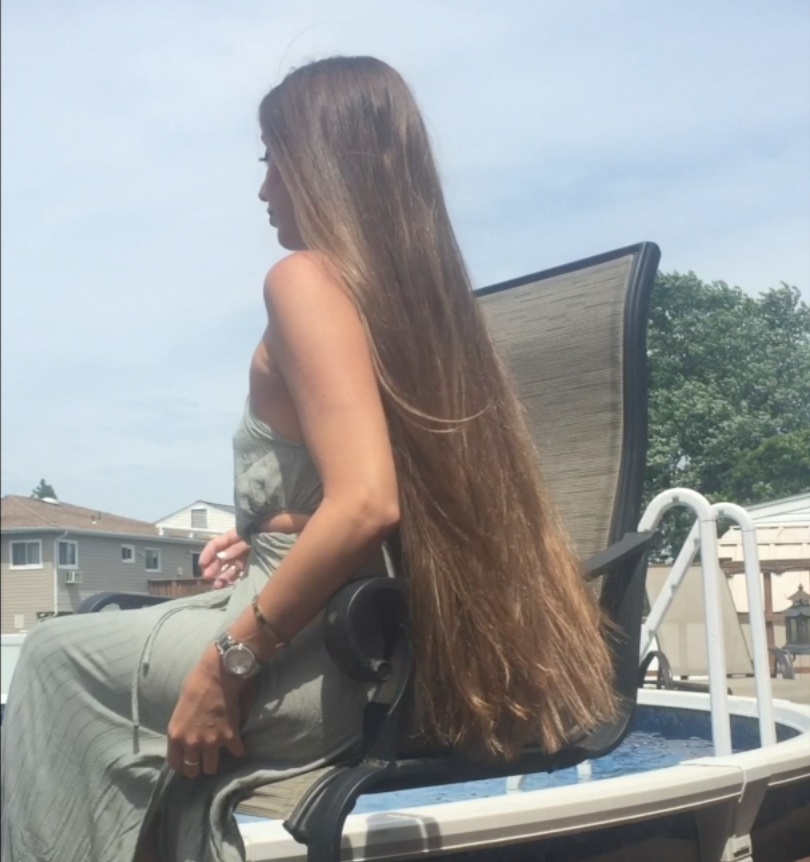 MOBILE VIDEO - Outdoor chairplay
Preview: 
https://www.youtube.com/watch?v=jPH68_gLXIs
Summer, classic length hair, and a beautiful girl, what can be better?
She has amazing, thick, long, silky hair which is perfectly for long hair modeling!
She loves working with us, and we love working with her too, she is an amazing person!
In this video, you will see a lot of hairplay, hairbrushing, ponytail,windy hairplay and more!
This video is over 9 minutes in length.
If you buy this video within the first 24 hours, you will get a discount of 20%!
Discount code: discount
You'll get a 1.0GB .MP4 file.
More products from RealRapunzels