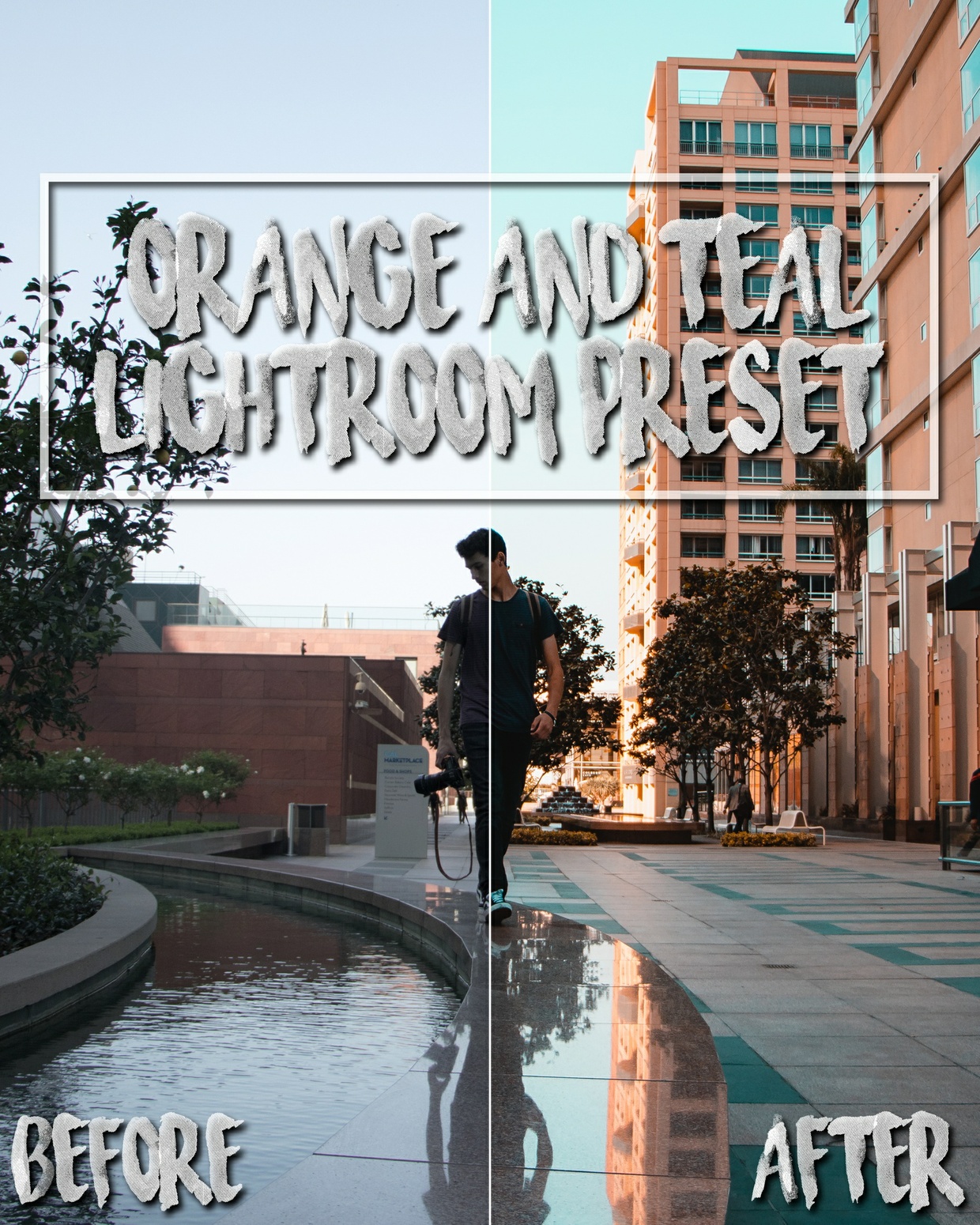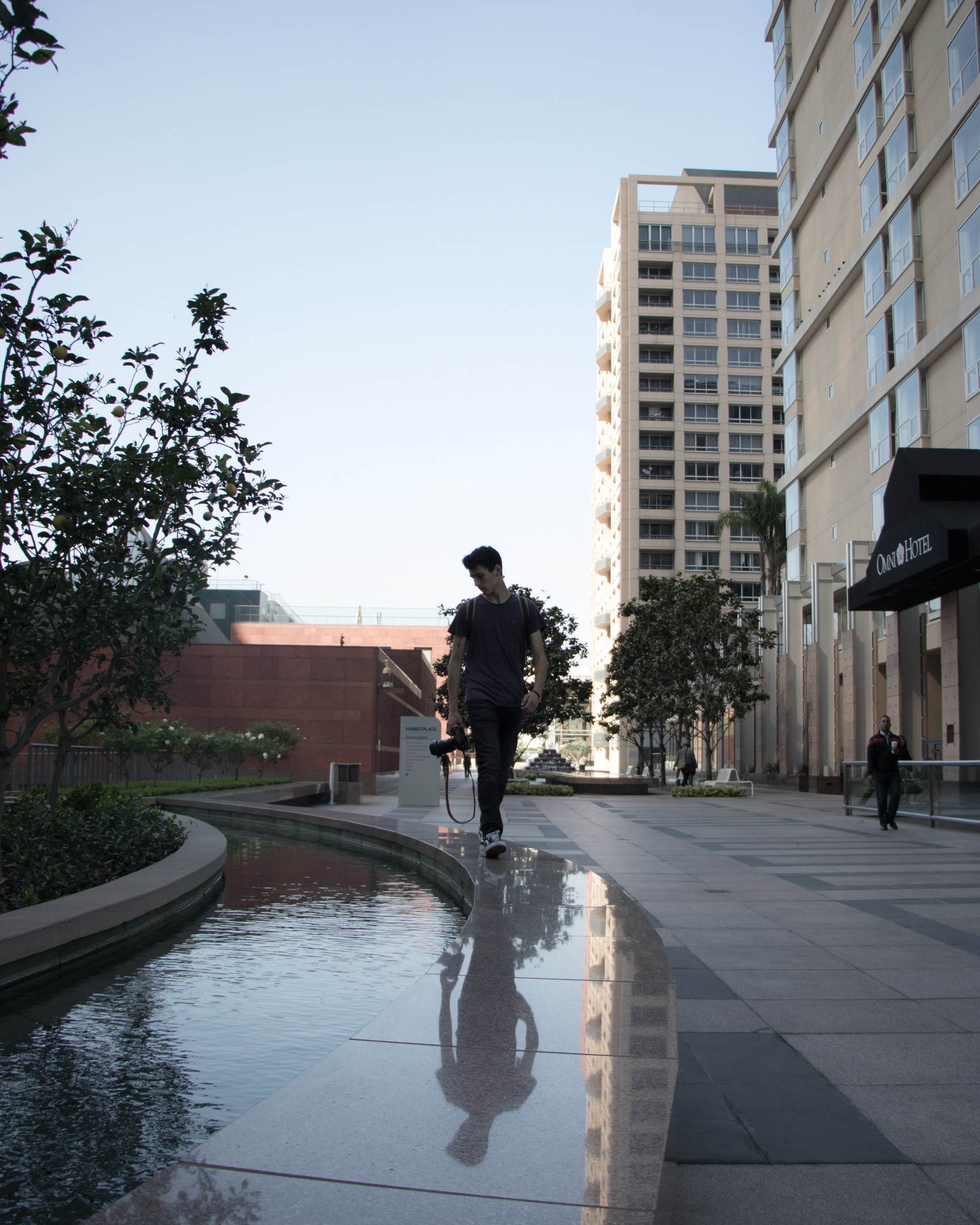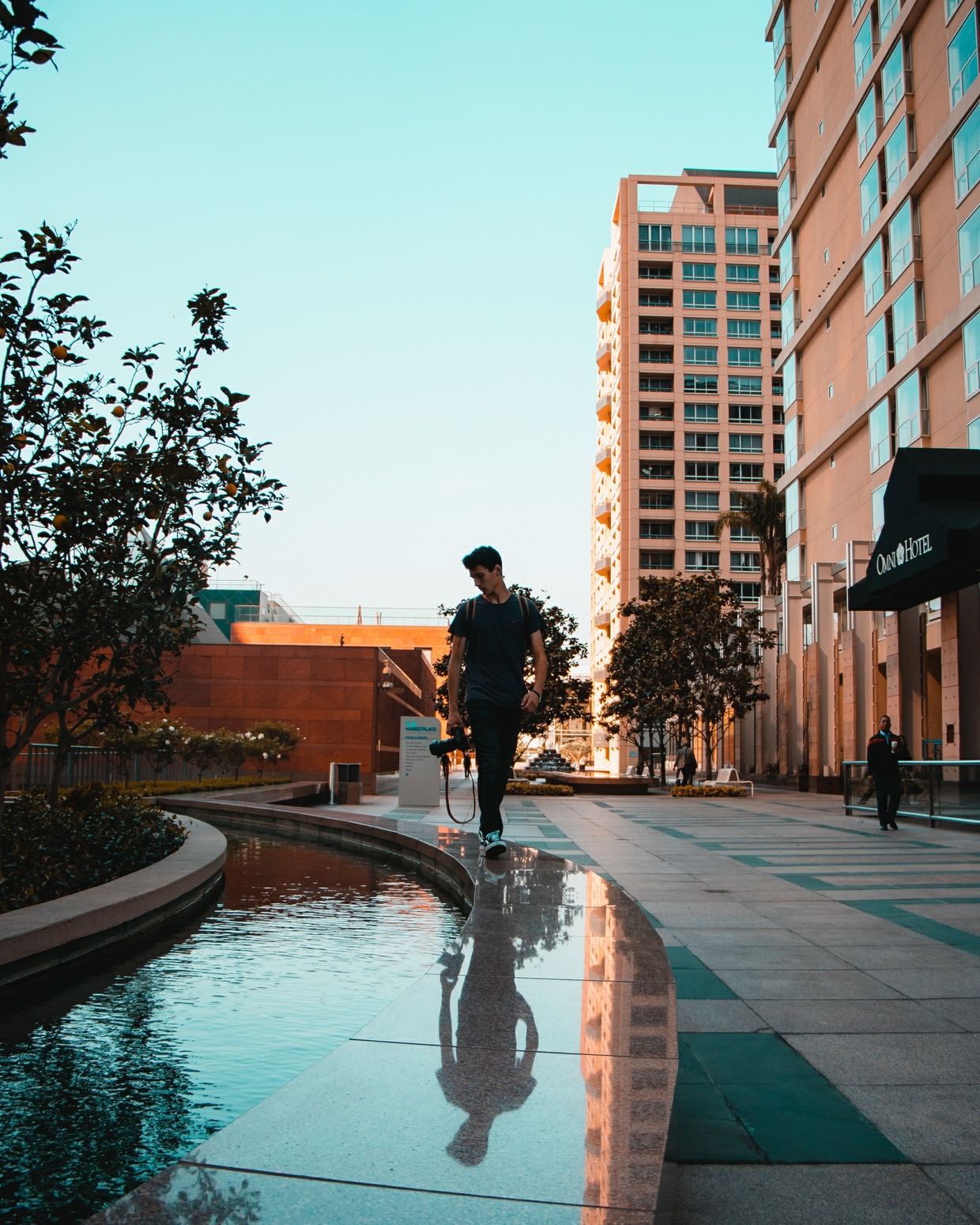 ORANGE AND TEAL LIGHTROOM PRESET
This is my exclusive orange & teal Lightroom preset. If you want a filter like famous Instagrammers like Sam Kolder or TaylorcutFilms, then this preset is for you! Make sure to adjust the exposure and white balance, since every picture is different.
My Instagram is @ruusstty if you want to see a sample of this preset!
My YouTube is:
https://www.youtube.com/channel/UCgOx-fQka74y9IYOXXR8yzA
if you need any Lightroom tutorials!
no refunds.
$6.99
You'll get a 2.6KB .LRTEMPLATE file.
More products from Ruusstty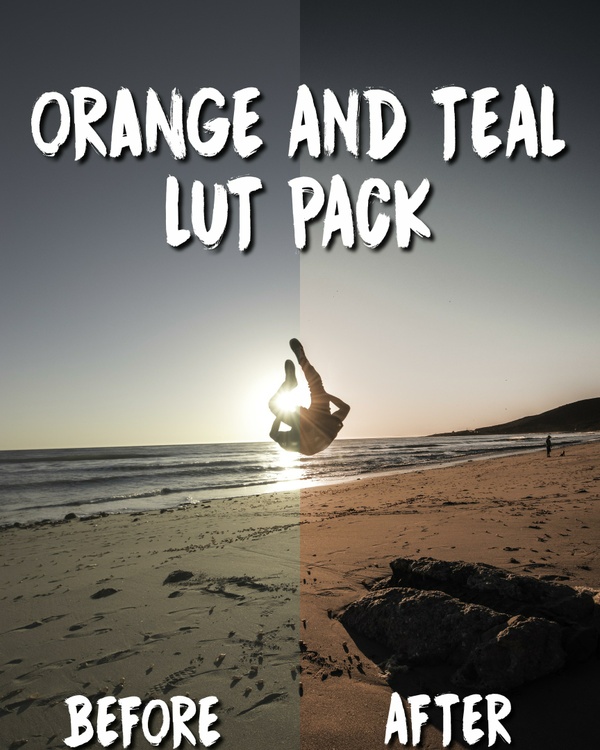 30% OFF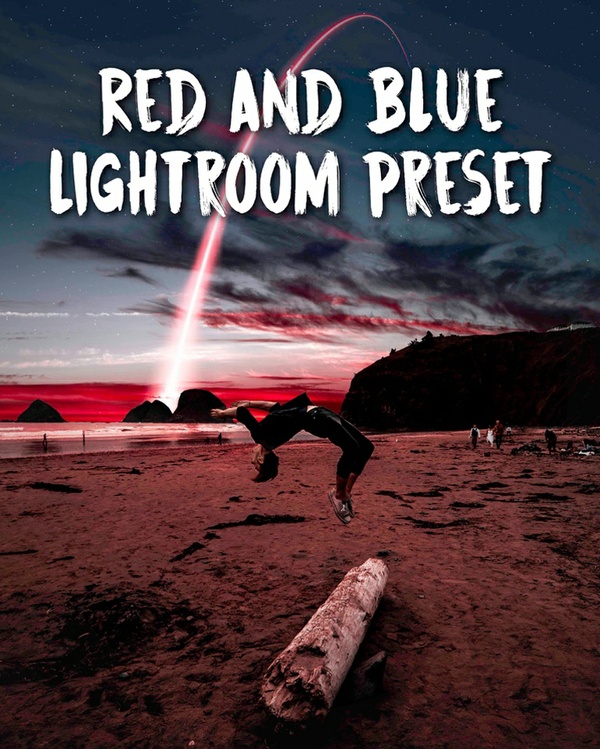 30% OFF
.LRTEMPLATE
30% OFF