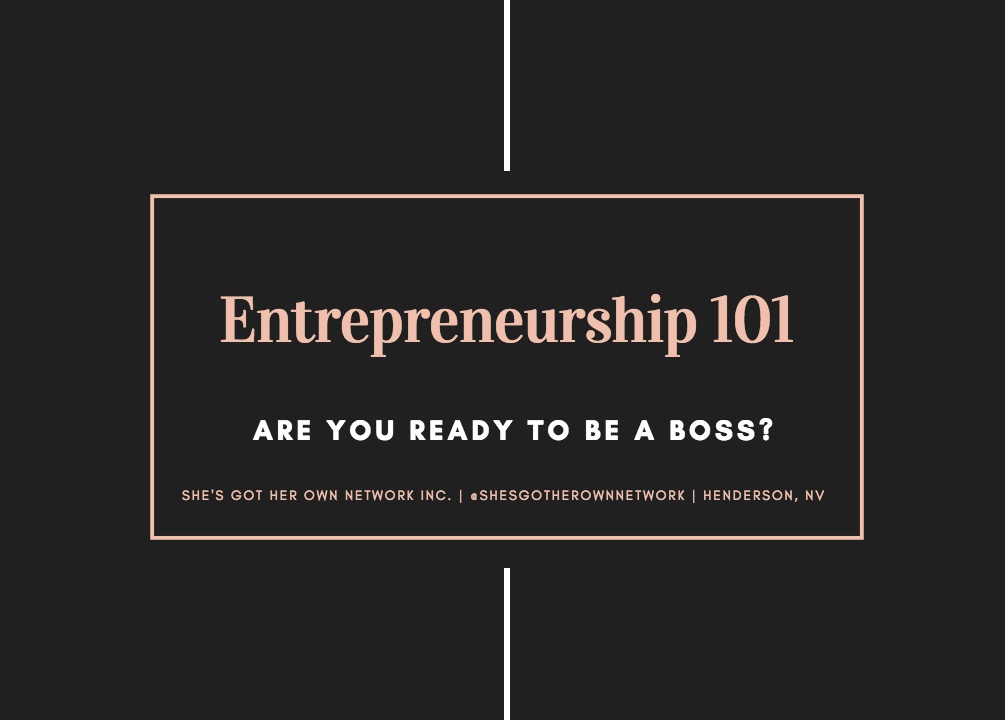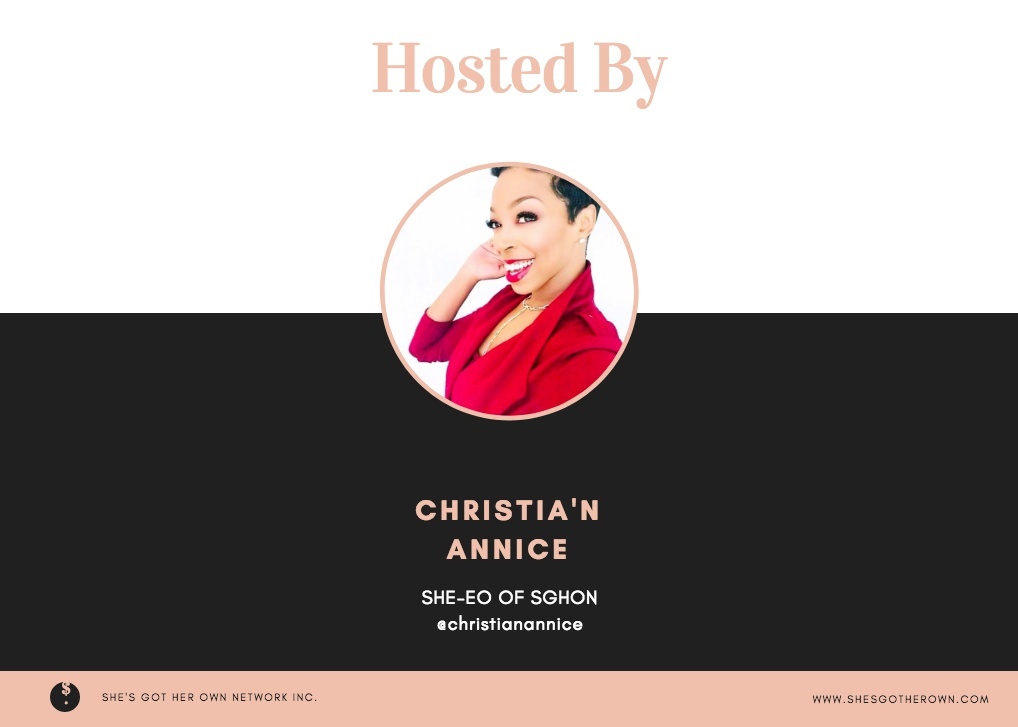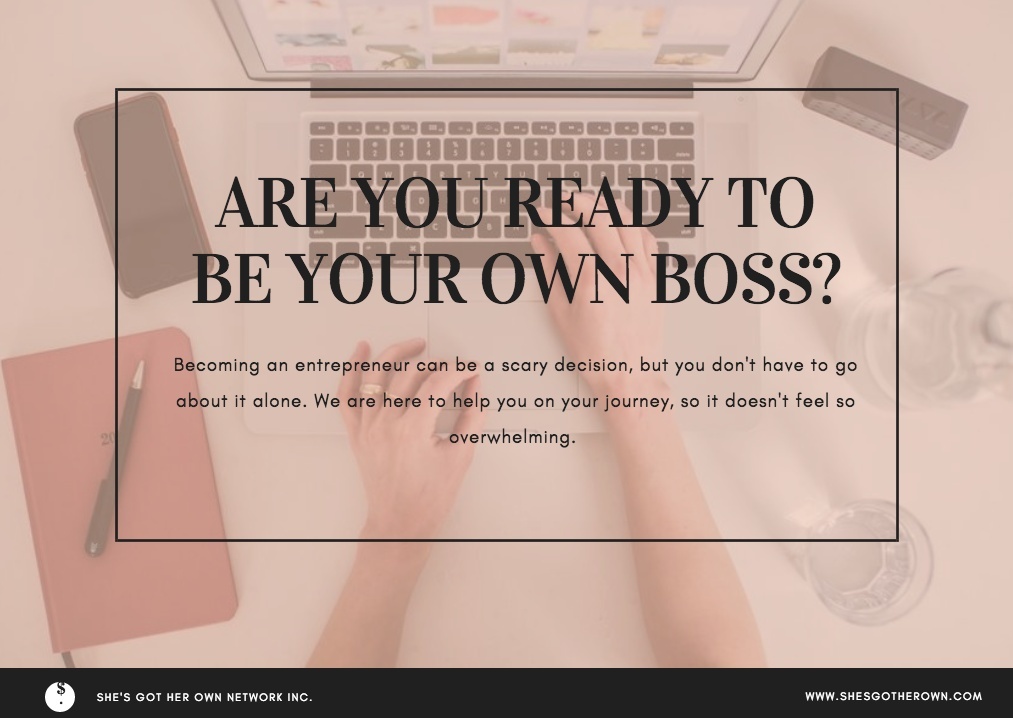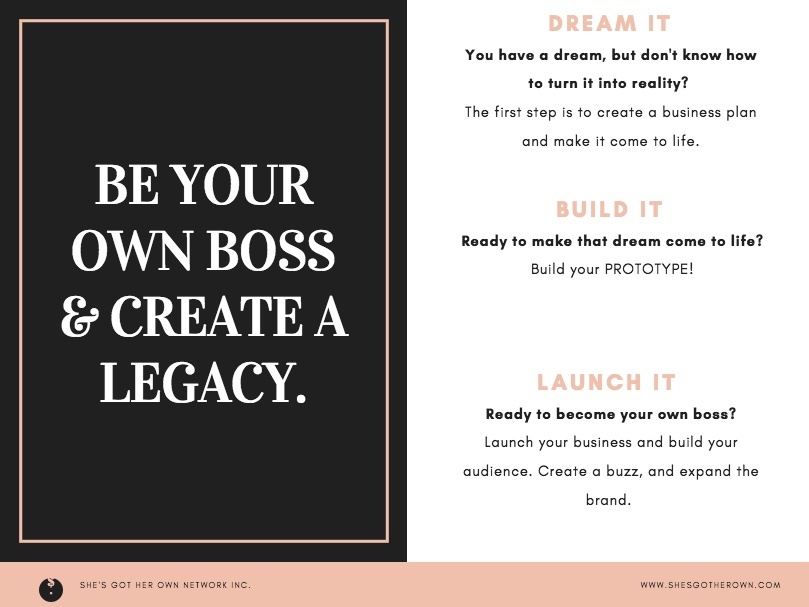 Entrepreneurship 101 - Becoming Your OWN Boss 101
Are you ready to become a Boss?
Becoming an entrepreneur isn't a walk in the park. It can become extremly overwhelming and at times you may want to just give it all up.
In this course we are going to go over the start of becoming an entrepreneur.
We are here to help with your journey in becoming a full time entrepreneur and your OWN BOSS.
Brought to you by
She's Got Her OWN Network Inc.
www.shesgotherown.com
You'll get a 75.1MB .WAV file.
More products from ShesgotherOWNnetwork