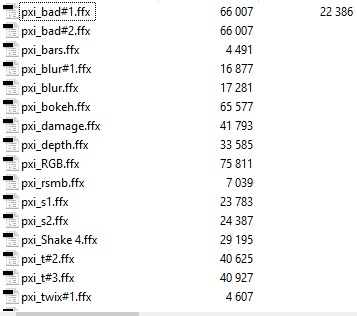 OPPXI Basic Presets
Making in After Effect CC 2015

Just Basic stuff i always used in mah edits. New presets i will update soon as possible!

if they have some broke or can't used in your prjct feel free to contact me!

Contact or DM!

Instagram: @oppxisenpai
Twitter: @OppxiSenpxi
Youtube: OPPXI

Thanks for buy, I appreaciated it!
You'll get a 22.4KB .7Z file.