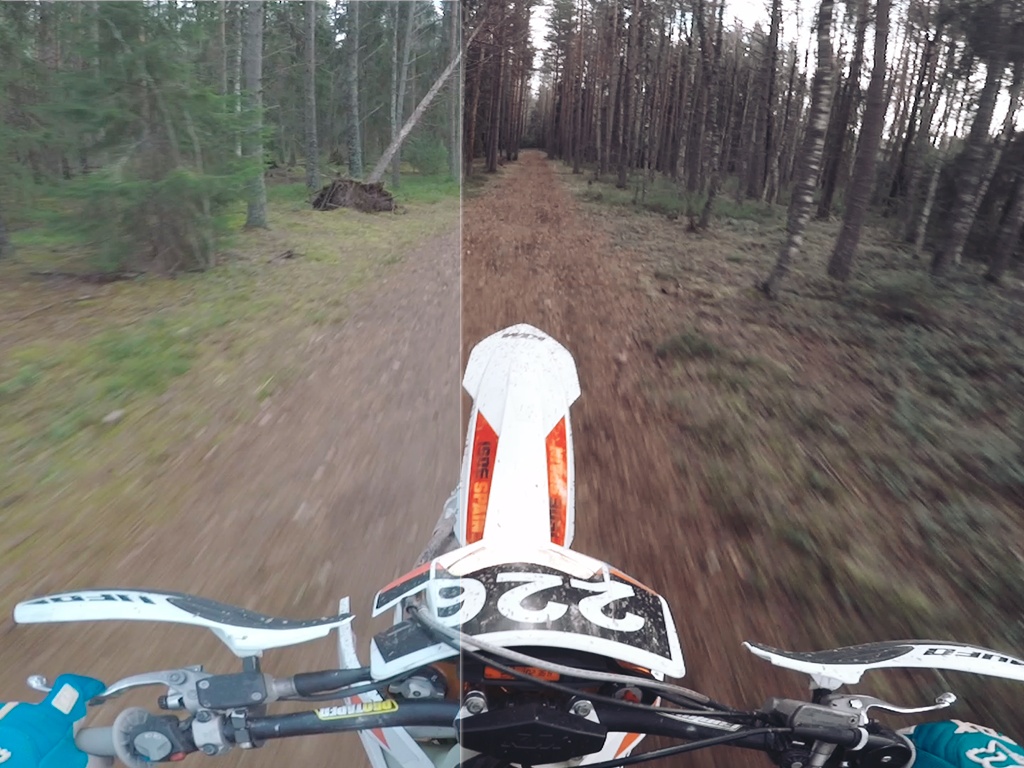 Aleksi Rinne GoPro Lut Pack
A lot of you have been asking this for long a long time, so here they are! This is a collection of
12
 GoPro LUTs that I use when I'm colour grading my
GoPro
clips. These LUTs will make your GoPro shots stand out from the rest of "generic" GoPro footage that is already on the Internet.

So what are these LUTs?
They are basically like filters for your video and they will make your GoPro footage look much better and different. 
These LUTs are EXTREMELY easy to use! You can use free editing software like DaVinci Resolve 14 to apply these to your videos. It's a very easy process to do and you can find the detailed instructions in this video I made recently:
https://youtu.be/_Dl-Mei_7dw
DO NOT
download these to your phone or tablet!
These can be used with Mac's Final Cut Pro X as wll, but first you need to install a LUT Loader so it recognizes them. You can download it here:
https://goo.gl/hykRbU
Thank you for supporting my work!
- Aleksi Rinne
You'll get a 2.5MB .ZIP file.