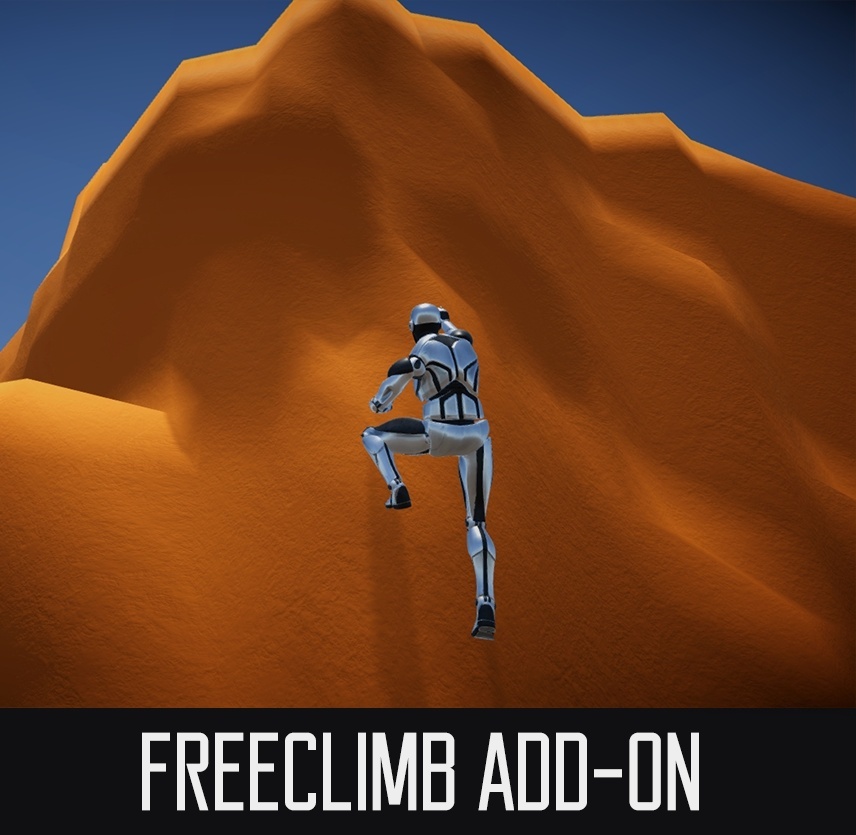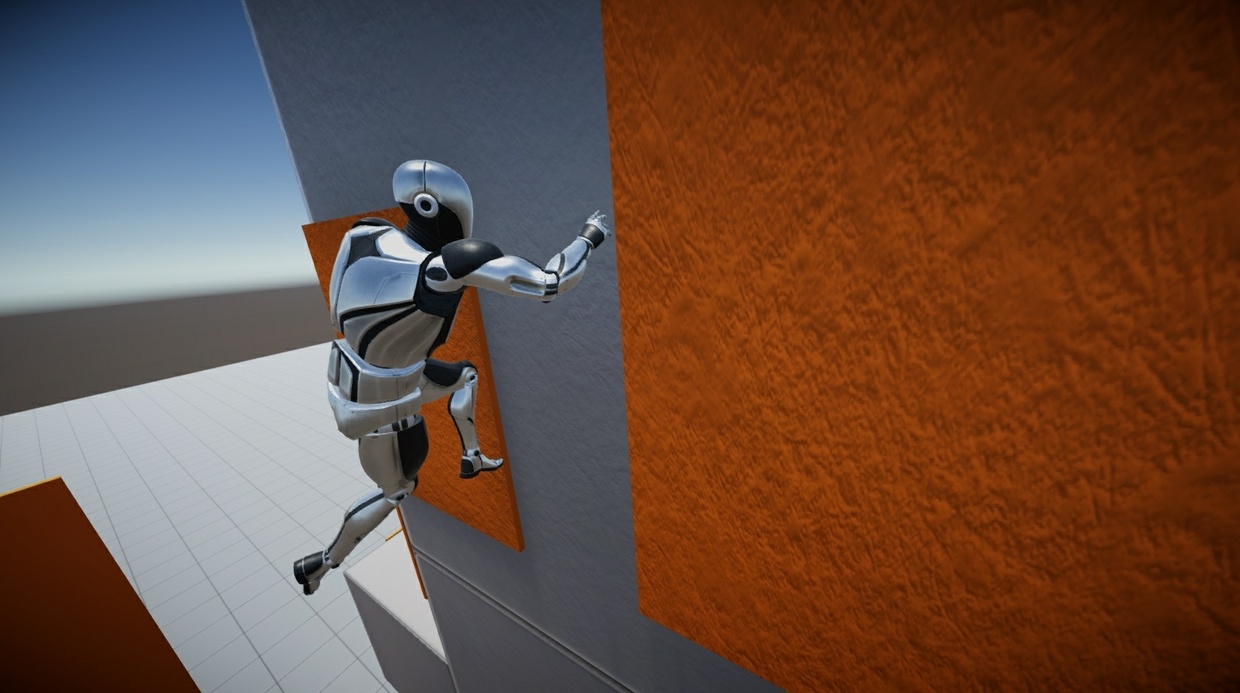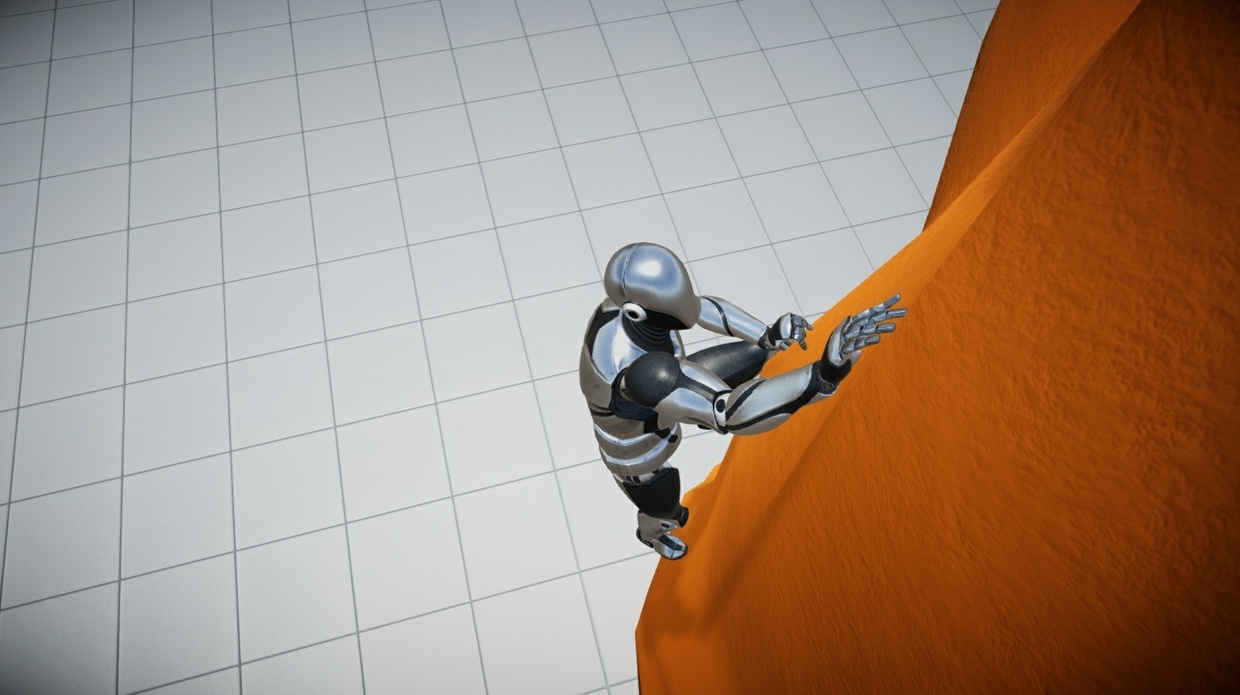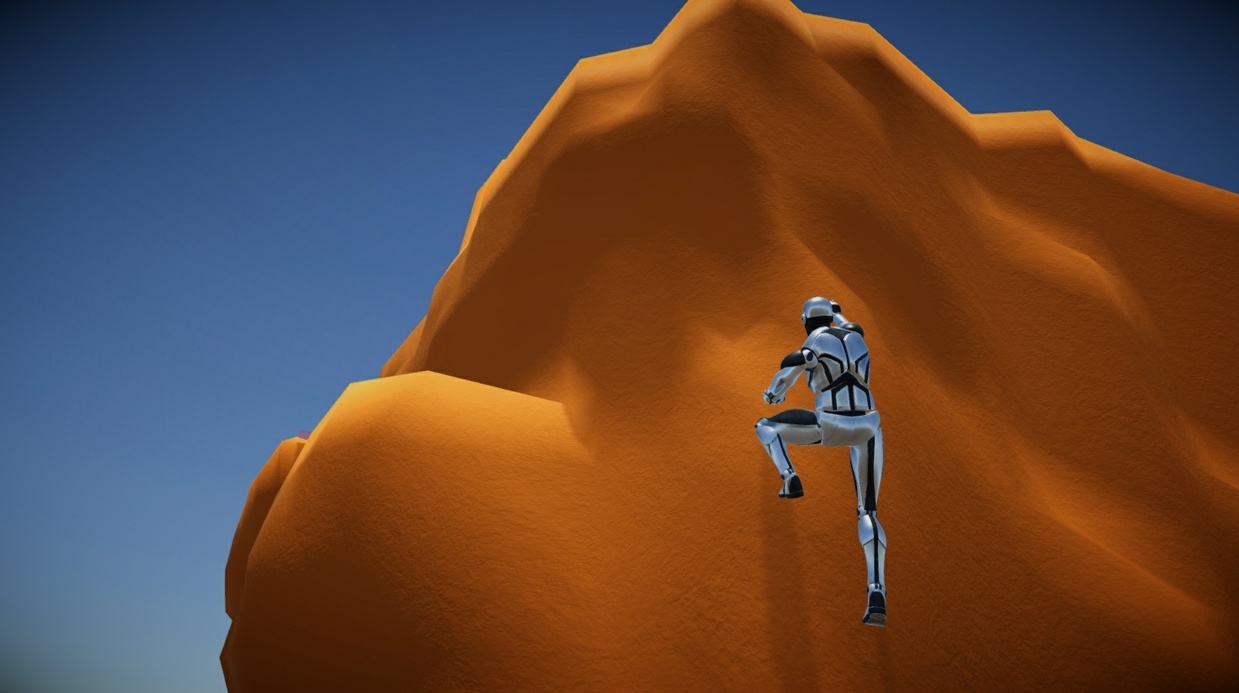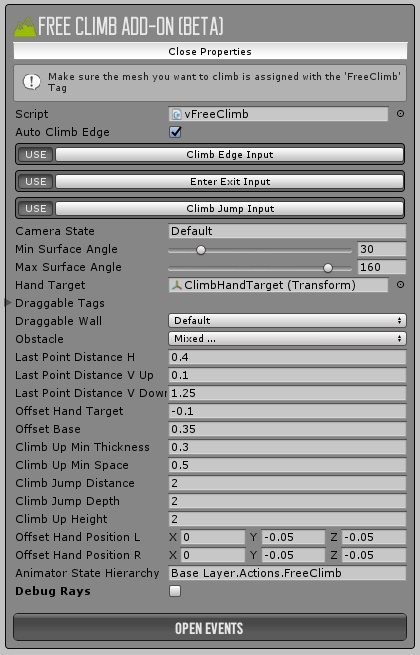 FreeClimb Add-on
* THIS ADD-ON REQUIRED THE BASIC LOCOMOTION TEMPLATE *

FreeClimb Official Add-on Plug & Play v1.0.1

With the FreeClimb system you can climb on any surface but it's more used for walls or cliffs like Zelda BOTW.

With this add-on you not only get the freeclimb but also the knowledge to create custom modular add-ons without changing the core of the controller.

* Required Basic Locomotion 2.3.0 or higher
** MeleeCombat & Shooter already contain the Basic Locomotion
***Animations are not included but there is a link to download already setup animations, you just need to import and hit play.
You'll get a 296.3KB .UNITYPACKAGE file.
More products from Invector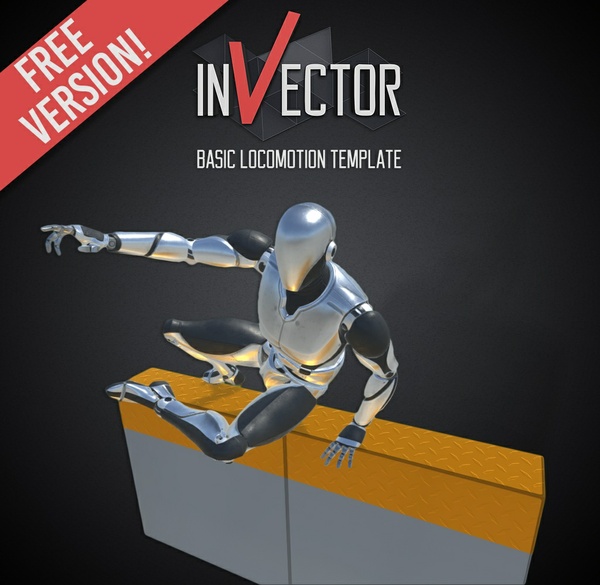 $0+