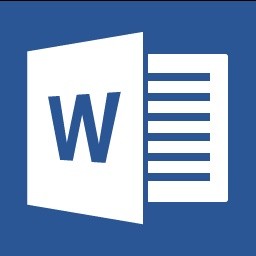 EDU 510 Assignment 1: Assessment Project – Part 1
Use the Internet and Strayer databases to research one (1) topic from the list of recommendations the superintendent provided or your own approved topic. Justify your topic selection by highlighting its relevance to your chosen district being able to successfully meet its K-12 assessment goals. Your research should also focus on locating current issues, applications, assessment strategies, and tools related to your selected topic. Once you complete your research, submit this portion of the white paper to your superintendent for review and feedback.

Write a five to seven (5-7) page paper in which you:

Propose your research topic in which you detail its relevance to meeting one (1) or more K-12 assessment goals in your chosen school district, focusing on a specific grade level, discipline, or target student population (gifted students, students with special needs, etc.).
Examine at least three (3) key political, legal, and / or current issues related to your chosen topic.
Describe at least three (3) specific needs of the students in the school district including students with special learning needs.
Propose at least three (3) applications your topic has to K-12 assessment in your chosen school district.
Provide at least four (4) sources that document detailed information about your proposed topic. The sources must be written within the last five (5) years.
TOPIC LIST: 

1.      Bias (cultural and gender) in aptitude and standardized tests

2.      Implications of cognitive science and brain research upon assessment

3.      Implications of and Changes to No Child Left Behind Act of 2001 with respect to testing

4.      Alternate assessment methods for special populations (e.g., gifted students, students with learning disabilities)

5.      Assessing students with disabilities using computer technologies or other innovations (select one or more types of disabilities)

6.      Implications of National Educational Technology Standards for Teachers, Coaches, and Students (NETS) to school districts with respect to program assessment.

7.      The Implications of the Common Core Standards with relation to your chosen local school district, state education system, or education system on a national level

8.      Balancing the use of formative or summative assessments in the classroom with required standardized assessments

*****You may also choose an assignment topic other than those suggested but the topic has to be related to issues with assessment being discussed in this class.   If you chose a different topic, please let your professor know right away.
You'll get 1 file (12.3KB)
More products from www.courseworkguru.com