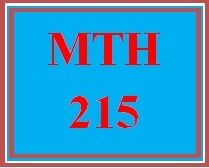 MTH 215 Week 2 Summary R3.2
Entire Course Link
https://plus.google.com/u/0/108200033792883877670/posts/dWT4sDYbQKM
 MTH 215 Week 2 Summary R3.2 
Post your Weekly Summary as a REPLY to this message, changing the Subject Line to read Week 2 Summary [your name]. This assignment should be submitted by Day 7.
Your Weekly Summary should be a 200-300 word review of your activities for the week touching on things you learned, things you struggled with, things that surprised you, things that disappointed you, how you applied what you learned in your professional or work life or other aspects of math in your activities.
You'll get a 32.0KB .DOC file.