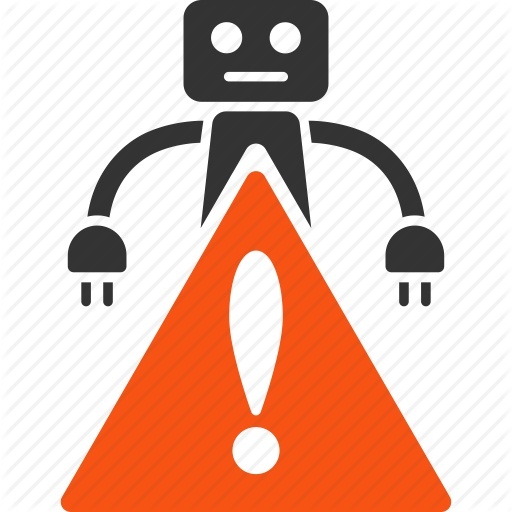 RoboAlert WRobot Plugin
About this File

RoboAlert will send Alerts to a user in a number of different ways based on events in game. This plugin allows for the user to be away from their computer OR even have the game running in the background. This in return can lessen your chances of being banned.

Current event types include:
* Whisper Recieved
* Enemy nearby (Rare enemies for example)
* Say message Received
* Character Died
* Character Logged out
* Players Near By
* Player Teleported (continent or location changed)
* Nodes near-by (herbs/ore)
* More upon request :)

Alerts can be sent via Phone,Email,Discord,Noise.
You'll get a 534.2KB .ZIP file.
More products from Chad Jensen