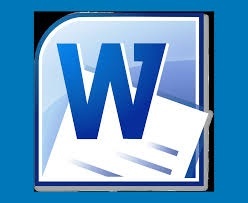 NUR-699 Module 4 DQ 1
NUR-699 Module 4 DQ 1
Max Points: 5.0

What are some of the obstacles or barriers to implementing EBP in nursing? Provide a rationale for your answer. Since there are numerous topics on the issue, it is not appropriate to repeat one that has already been mentioned unless providing new information.
You'll get a 14.3KB .DOCX file.
More products from COLOSEC SOLUTIONS