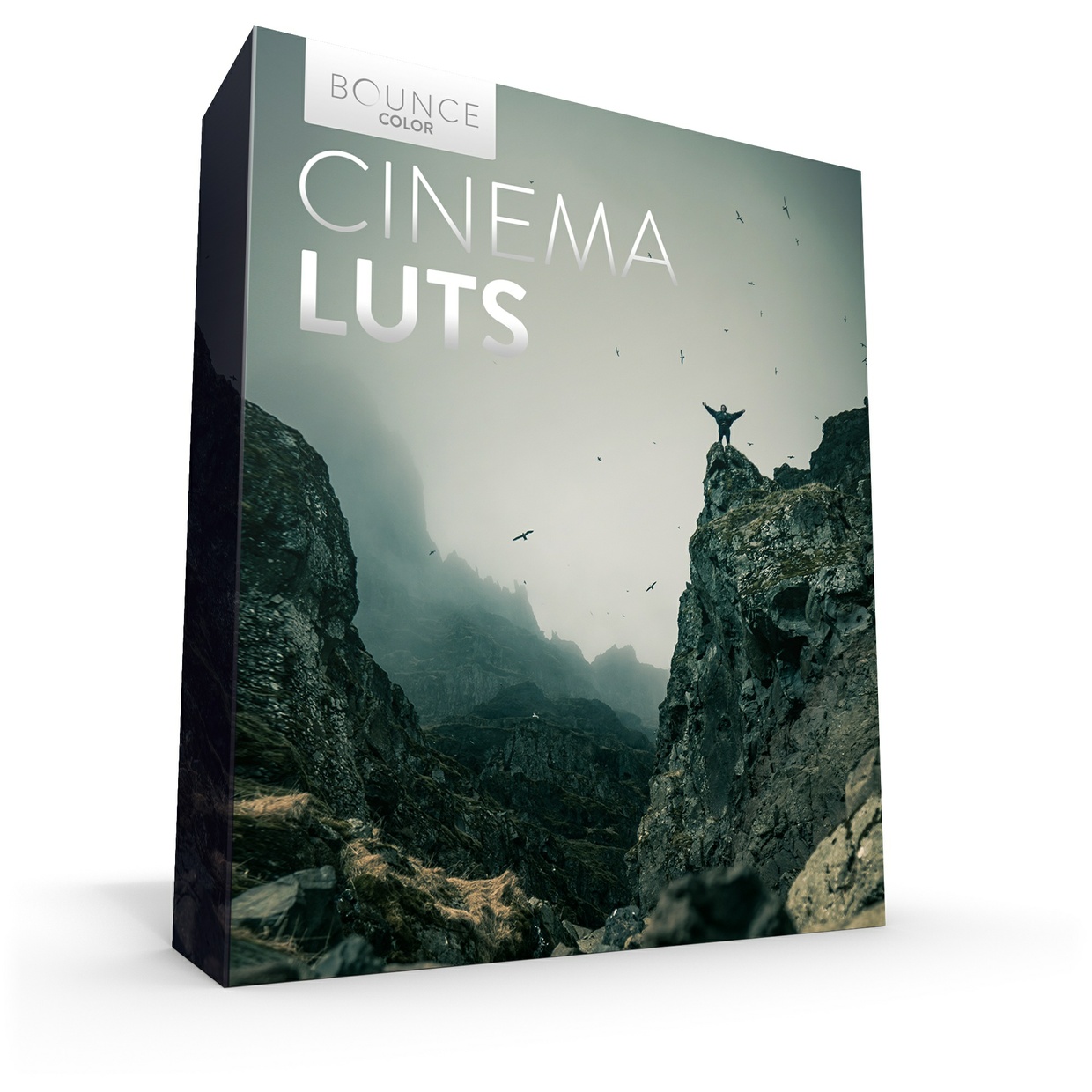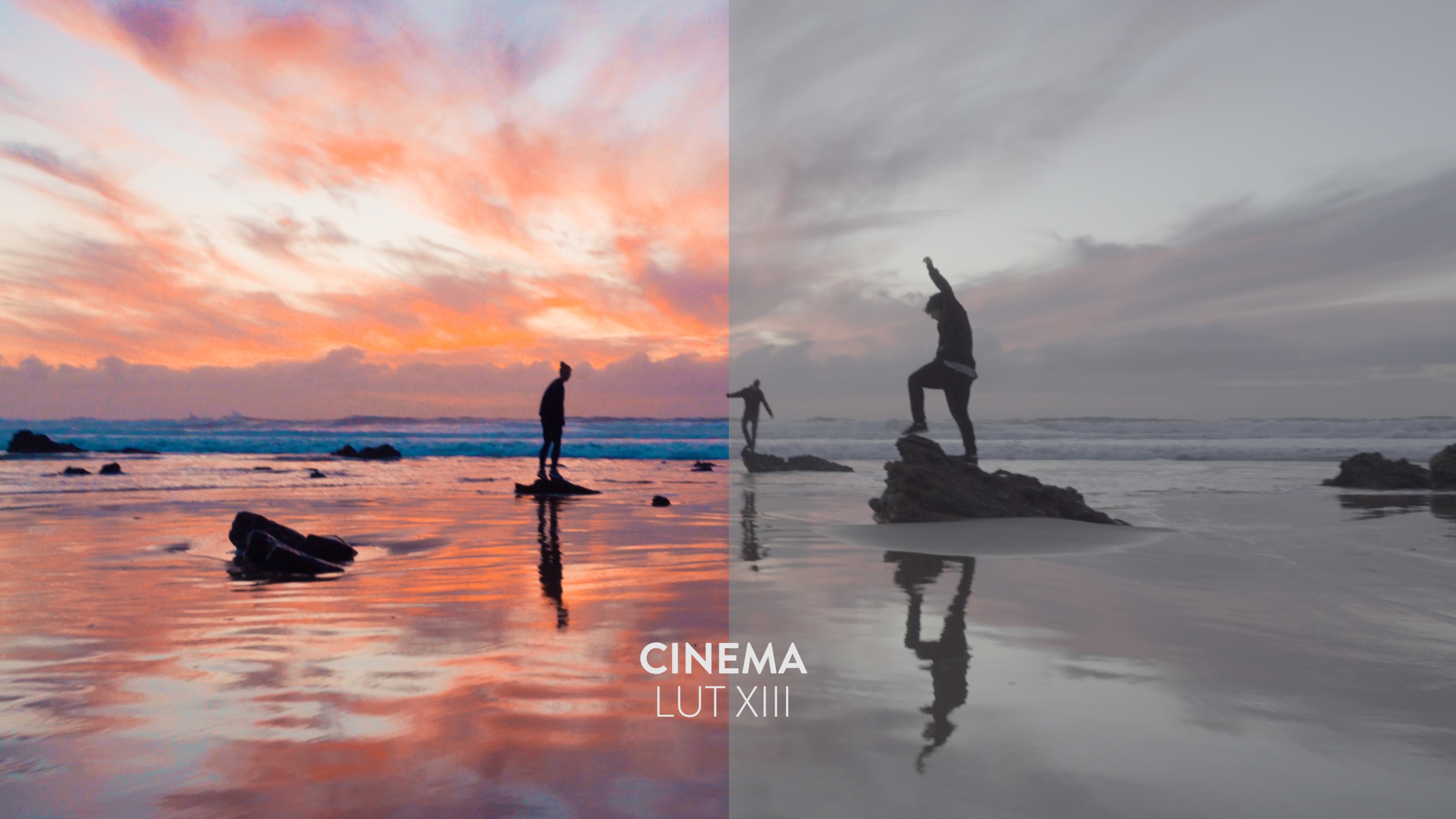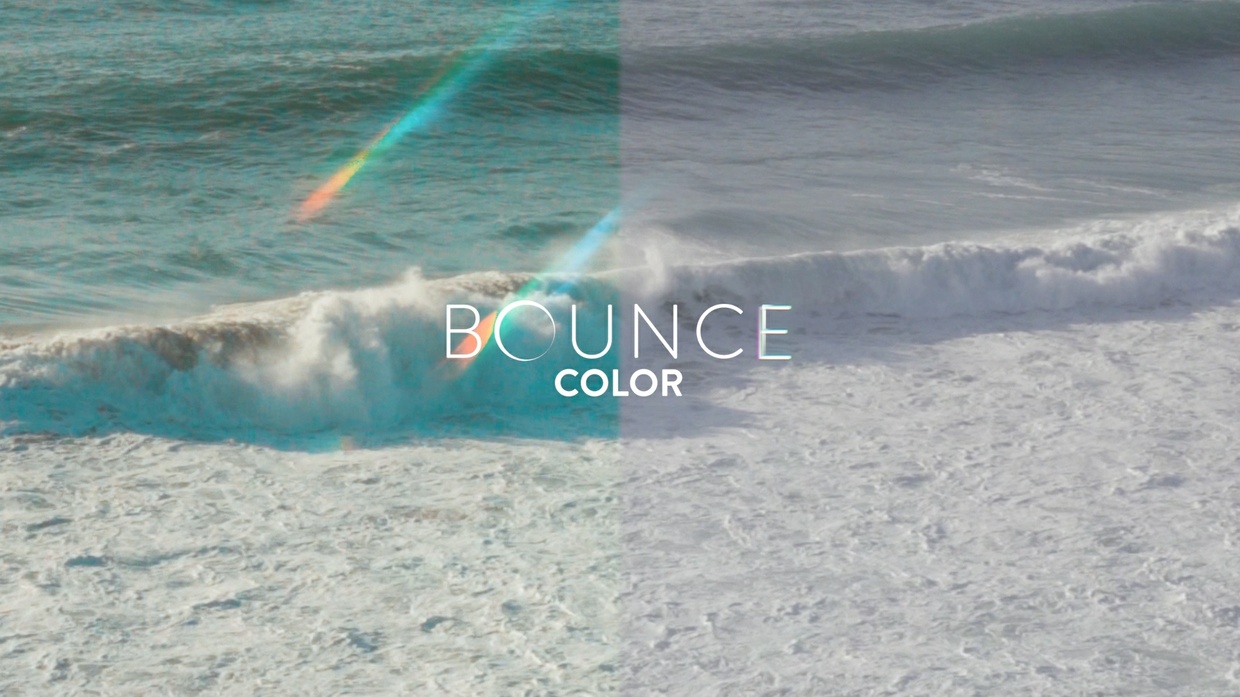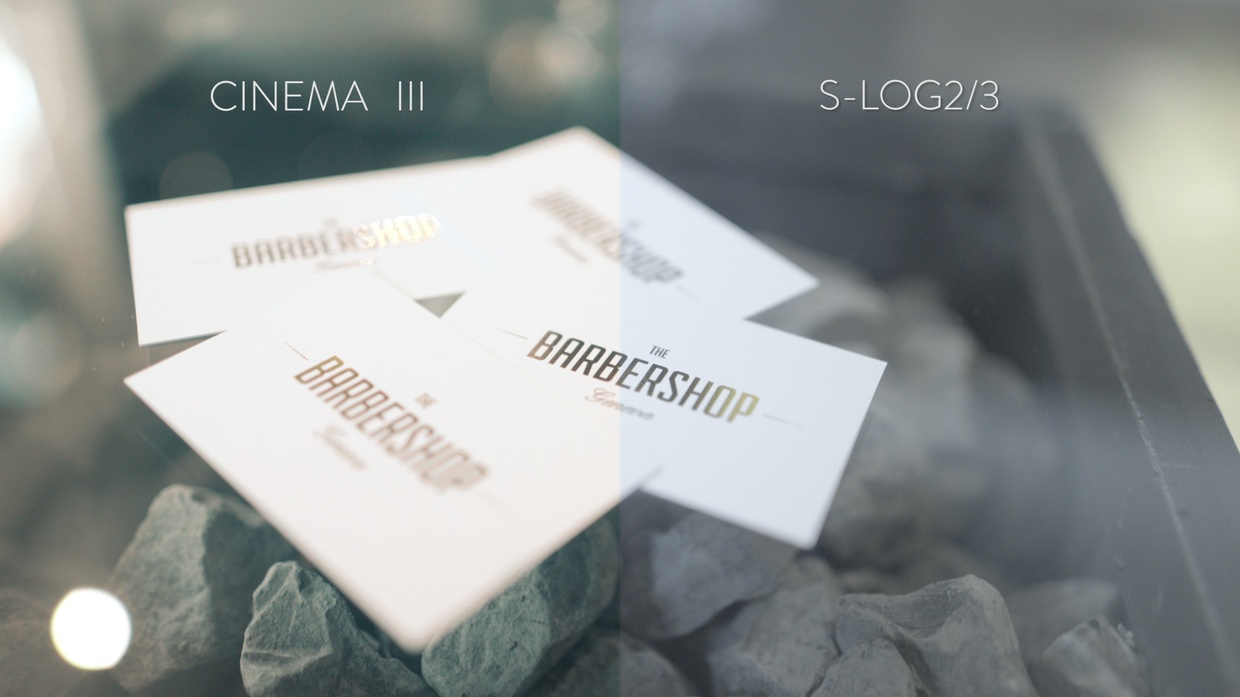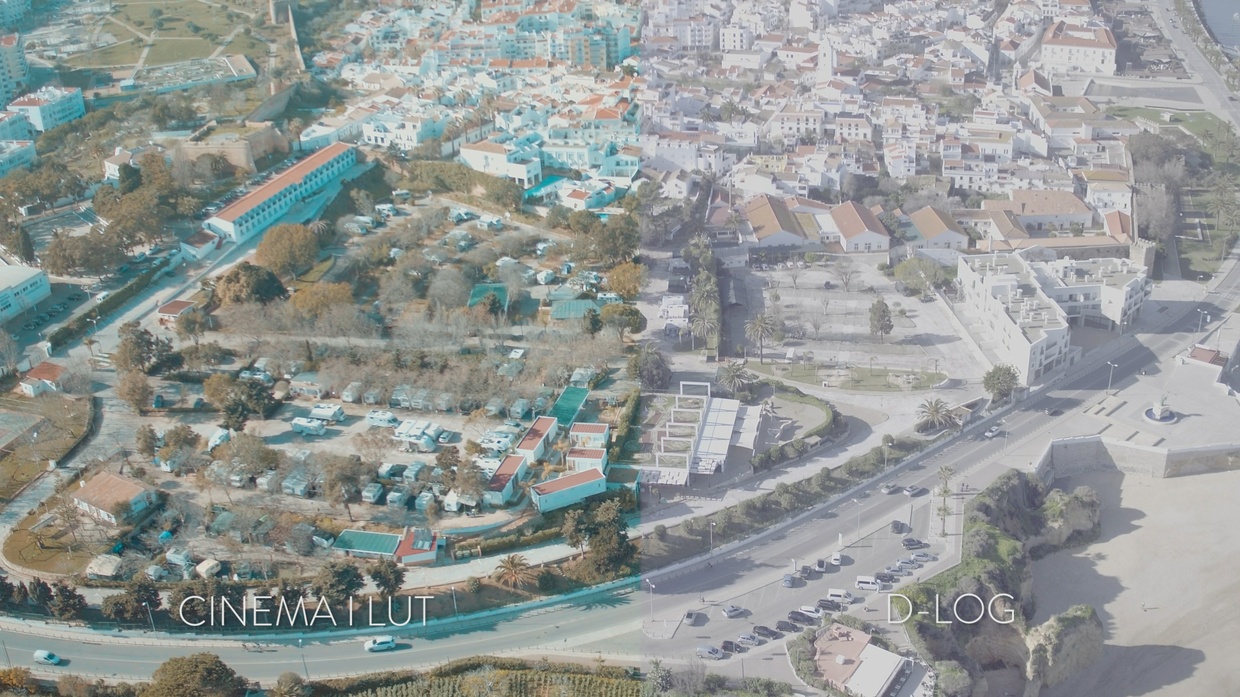 10 x POWERFUL CINEMATIC LUTs
Find more photos on our website
www.bouncecolor.co.uk
Cinematic LUTs for Sony SLOG 2, SLOG 3, RED LOG and DJI D-LOG. These LUTs can be used on a wide range of footage. We have some that work for sunsets, cloudy, sunny, indoors etc. Included in this pack are 10 LUTs for each camera's LOG profiles. There are 4 folders for each of the 4 different cameras with 10 LUTs in each folder. Compatible cameras - Sony A7S, A7S2, FS700, FS7, FS5, RED Cameras, DJI Drones, MAVIC PRO, PHANTOM 4 PRO and many more. Once checkout and payment is complete, you will instantly receive a download link to download your package. If you do not receive a download link, please email us with your order number and we can make sure you get your pack.
- Instant Worldwide Download
- Requires No Experience and No Installation
- 100% Quality Guaranteed
- Created by Professionals
Programs Supported - Premiere Pro CC, After Effects CC, Final Cut Pro X, Speedgrade, Photoshop, Da Vinci Resolve, Sony Vegas 13+, AVID and many more.
Package Contents - 10 x CINEMA LUT's for Sony SLOG2/3, RED LOG and DJI D-LOG. Instructions.
You'll get a 12.6MB .ZIP file.
More products from Bounce Color