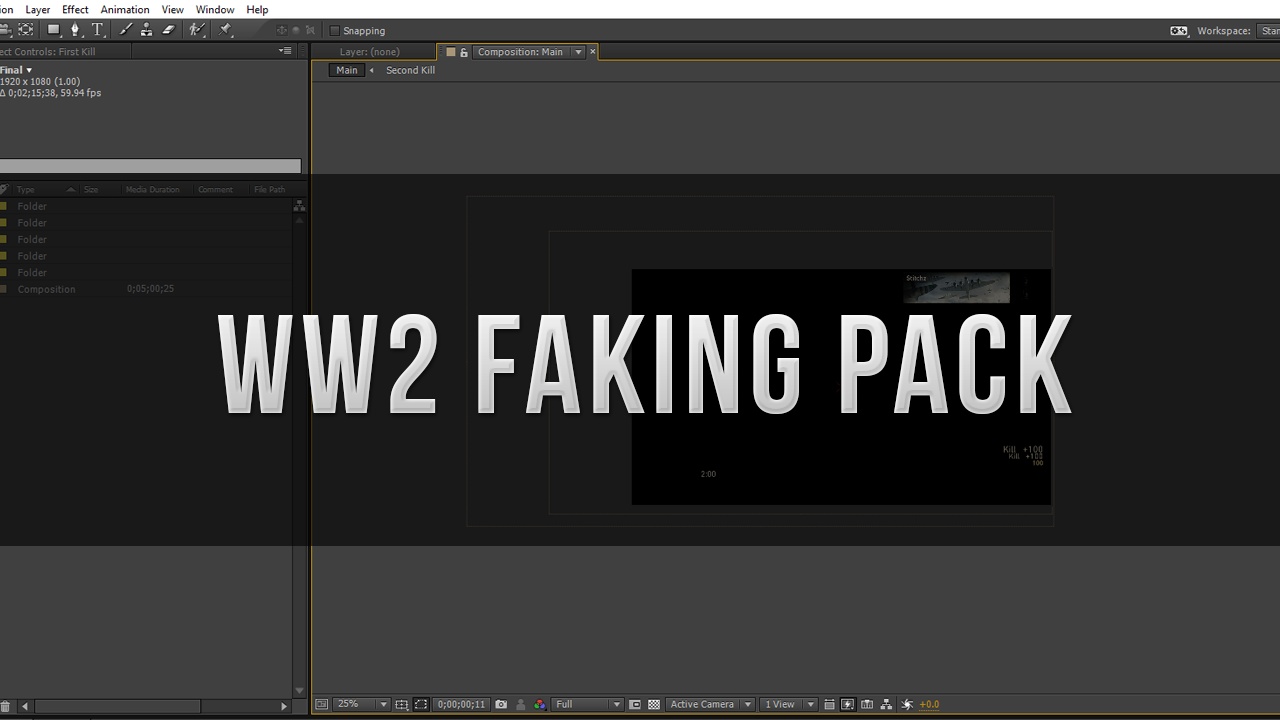 WW2 Clip Faking Pack
This WW2 Clip Faking Pack comes with everything that you will need to successfully fake a trickshot. This pack comes with files for hitmarkers, killmarkers, callsign, hitmarker and even a editable bronze star/killcam point popup for making team switch possible. A lot of the aspects of this pack are customizable and will be updated in the future to include more variables for you to choose from. With this pack you can create fake WW2 clips via private match to public as well as giving you the ability to create hitmarkered clips as well as giving you the option to overlay your callsign to change the name on it.
Tutorial: 
https://youtu.be/DibRlqFhDSI
You'll get a 738.8MB .RAR file.
More products from Stitchz