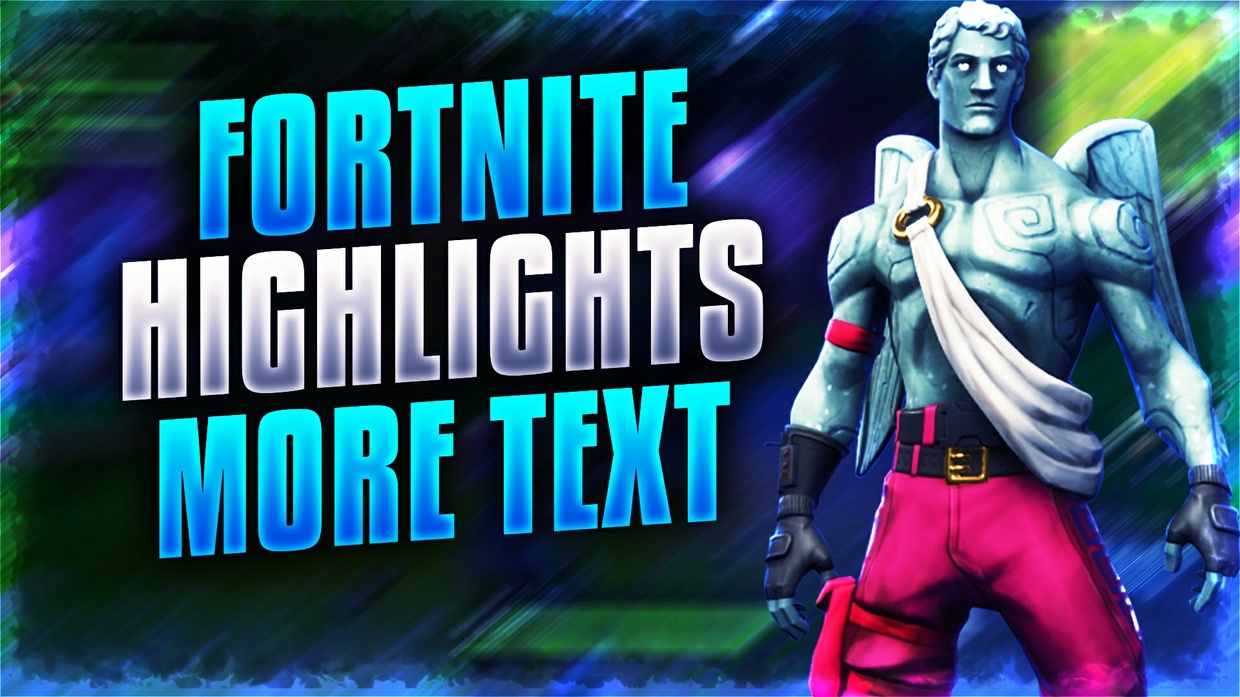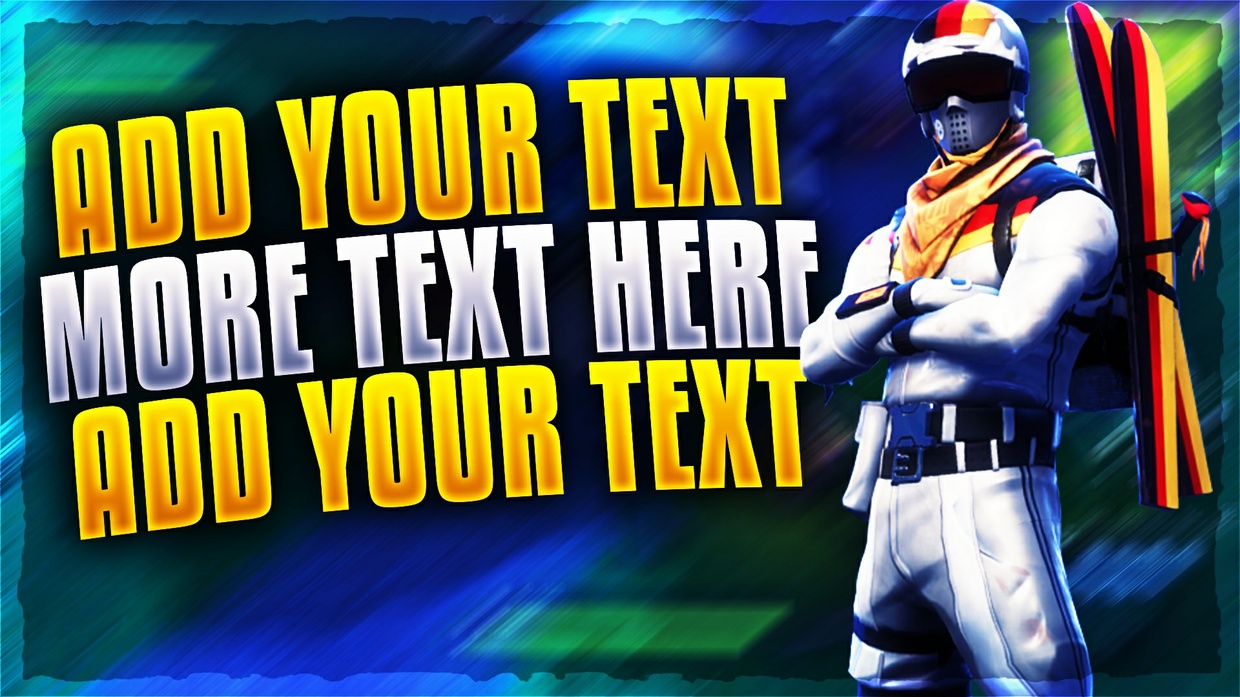 Fortnite Battle Royale Thumbnail Template Pack
Add style to your YouTube videos with the Fortnite Battle Royale thumbnail template pack. This Photoshop pack comes with 16 character renders, 10 backings to choose from as well as two color text options to pick from; Orange and Blue. Each color option comes with the same 5 text variations. With the options provided it is easy to customise each of your YouTube thumbnails by simply hiding and showing desired layers inside the PSD.

This template is to be used with Photoshop.
You'll get a 83.0MB .PSD file.