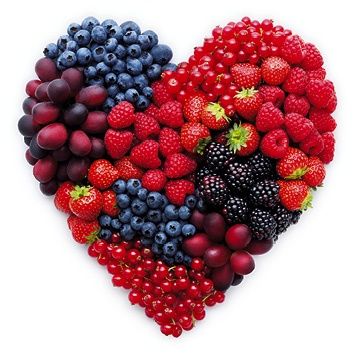 Wk 6 Meal Plan
Meal Plan Facts:
-The plans consist of 5 small meals a day.
-They'll be very simple, with minimum prepping.
-You'll eat the same 5 meals a day for 7 days. I find that this is just enough time before you start getting tired of the same meals.
-Meals 1, 2 and 4 or typically more like breakfast, lunch and dinner while meals 3 and 5 and more like snacks.
-Depending on your schedule, you'll be eating about every 3 hours.
-You'll need a food scale to weigh out portions until you are able to accurately estimate portion sizes.

**My favorite meal this week: Mini breakfast quiches!**

The meal plans are based on single portions but you are easily able to double or triple recipes as needed. I am so excited for you to start this journey with me. Whether you are looking to maintain, gain or lose- this meal plan is for you. I will provide nutritional information at the bottom of each plan. The meals are simply derived from the macros/calories that I use and can be easily adjusted to fit your needs!
You'll get a 263.8KB .PDF file.
More products from Amy Wingard