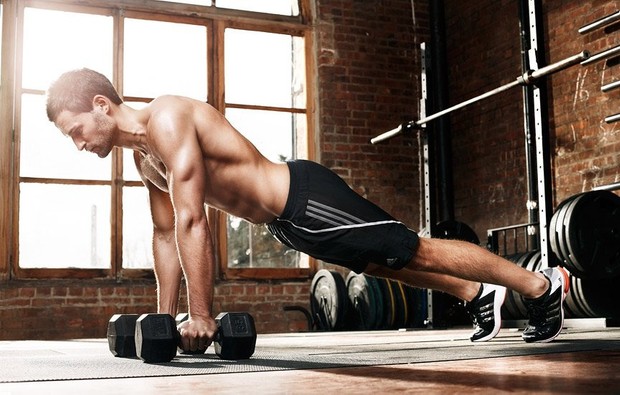 EXTREME!★ EXERCISE MOTIVATION!★ General version!
You can Get $4 Discount if you pay with Bitcoins.
Please send an email to
[email protected]
for more information!
This is a more powerful version of the program that is found on our youtube channel!
Greetings Ladies and Gentlemen!
Summer is just a few months away and many of you may have now want to have a body to go the beach, you may have the time, money and the facilities or access to exercise but you simply lack the motivation. Not everyone is looking to lose weight, some of you may be looking to build up, reshape, or just get a more toned body.
This subliminal program is a very powerful tool to help you motivate and find exercising fun.
We reserve our rights to keep the affirmations/script used to build this program as our trade secret.
After you start listening to this program, in 2-3 weeks, exercising will become a way of life for you. You will never give any more excuses to avoid working out.
How will this program help you?
.Stop you from procrastinating from exercising regularly.
.Reprogram your mind to make it easier for you to find time to exercise regularly without excuses.
.Make exercising Pleasurable.
.Increase motivation to Exercise and stay fit.
.Improve your mental strength to push your body if you have to.
As mentioned earlier, this program is a general version of the 'EXERCISE MOTIVATION' Series
It also comes with 4 more different choices.
1.SUPER EXERCISE MOTIVATION for Weight loss.
2.SUPER EXERCISE MOTIVATION for Fitness Training
3.SUPER EXERCISE MOTIVATION for Bodybuilding
4.SUPER EXERCISE MOTIVATION for Improve Physical Flexibility
Each of them contain affirmations to improve overall physical
strength and faster muscle recovery.
WARNING:
Do not download this program illegally,or pirate it in anyway. This track contains very strong anti piracy affirmations.
You can listen to this program by making multiple copies as longs its your intention to use it for only yourself.
We reserve our rights to keep the affirmations we used for this program as a trade secret.
You'll get 1 file (82.7MB)
More products from MindPro Lab