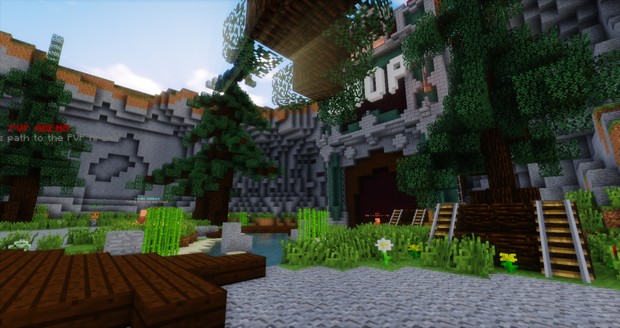 SkyBlock ($4.95)
SkyBlock Setup (TEST IP: 172.106.202.29:25580)
---
MineSetups brings you a brand new skyblock setup! This setup includes a amazing spawn and pvp arena, it also has all plugins setup and a custom island. All features are listed below and pictures are also there. The server includes a member rank, 5 donator ranks and simple staff ranks. There is 5 total kits. I've included a test IP so you guys can come check it out!
EXTRA INFO:
We cannot include premium plugins under MCM rules so "ShopGUIPlus" and "Featherboard" will not be included in your download. You will be required to purchase and run these after you buy the server.
TOS:


You cannot sell the files.


You agree to NOT chargeback when making the sellfy payment.


You are not allowed to "Give away" or "Share the files"


Even if you change up the build/server reselling is not allowed.


I do not ever give refunds. If you don't need/want it don't buy it.


You'll get 1 file (114.0bytes)
More products from MineSetups