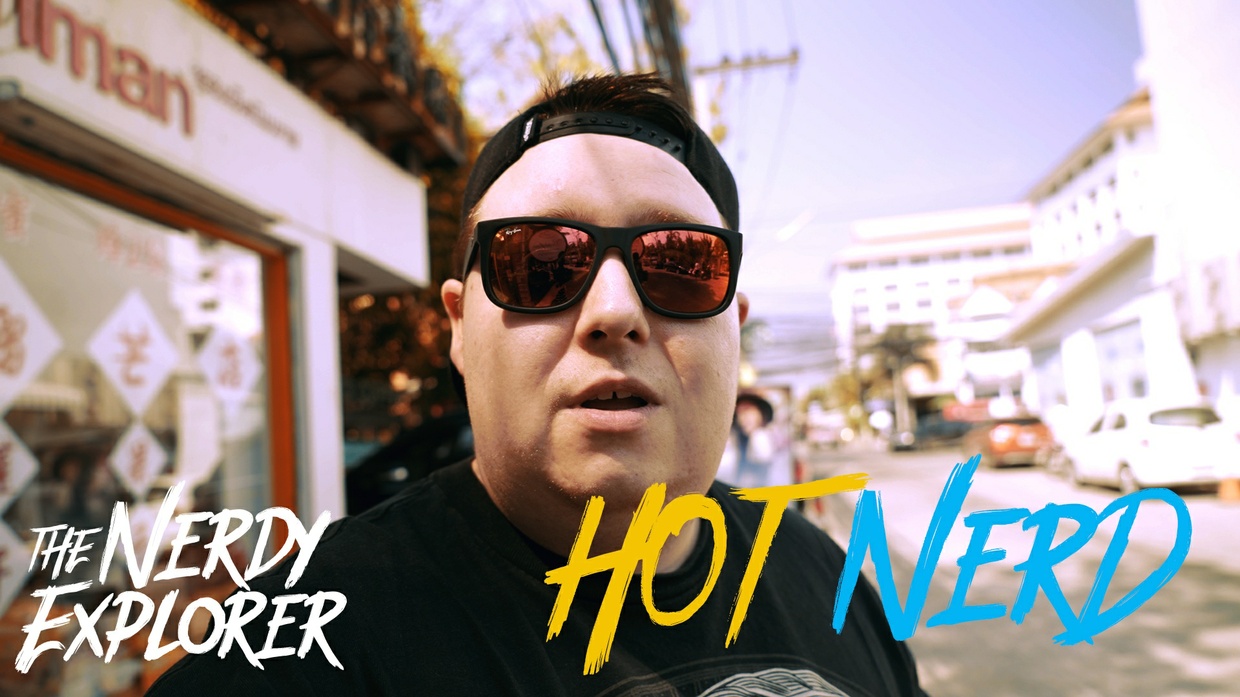 The HOT Nerd Lut
Hot Nerd Lut

This Lut is a hot orange/blue tinted color look that you can apply on footage in Adobe Premiere Pro or any other application that support lut`s
Works best if you shoot in a flat profile on your camera. 

Works very well on Sony camera Cine4 and Slog 2-3

Best usage tips

The lut is going to look best when used on clips that is taken in summer/fall. It is not designed with cold/winter in mind.

Always adjust the intensity of the lut because every clip will look different. Some clips it will look nice on 100% intensity and other clips i would suggest lowering it to 50%.
Luts are not meant to magically improve the footage right away. So remember to adjust other settings like exposure,contrast,shadows,blacks,highlights etc.
If the lut is not that prominent even on 100% you could also increase the vibrance.
You'll get a 13.5MB .ZIP file.
More products from Vegard Heyerdahl