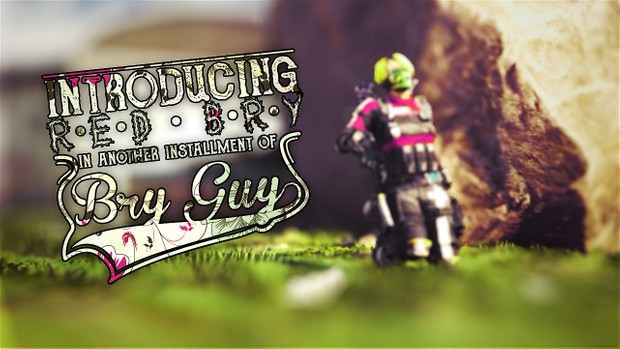 introducing Red Bry Project File (CC+CS6) (w/ Clips)
This is the project file for my edit "Introducing Red Bry". Within this project you can see absolutely everything that contributed towards this edit such as my pan and crop expressions, my twixtor settings, effects etc. It also includes all the clips used in this project and a CS6 version of the file. I hope you enjoy!

if you find a problem with this product, dm me on twitter @red_unchained

by purchasing this you agree not to distribute anything downloaded when purchased, in consequence of prosecution and/or fine.
You'll get 1 file (1004.0MB)