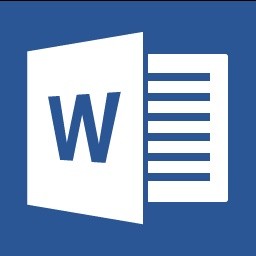 BUS 437 Week 6 Discussion 1
·         Discussion 1: "Major Drivers."Thefive (5) major drivers in supply chain management are the customer, the cost, flexibility, time, and quality. Students will respond to the following:

 

o   Of these drivers, which one is the most important in most organizations in your industry? Why?
You'll get 1 file (9.8KB)
More products from www.courseworkguru.com