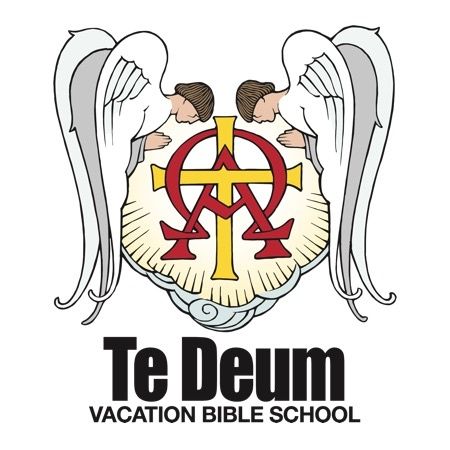 Te Deum 2015 VBS
Higher Things is once again pleased to offer an entire Vacation Bible School package! The year's "Te Deum" VBS ties in with the theme of the our 2015 Conferences and bring the worship, Word, and fun of Higher Things to younger children. This year's "Te Deum" VBS continues teaching a portion of the Small Catechism, this year, the Lord's Prayer. The HT VBS contains everything you need for Opening and Closing Worship, Bible and Catechism teaching, Snacks, Games, Crafts, and Preschool and Adult Bible Study materials to round out your program for all ages.
As in previous editions, everything you need to organize, set up, and run your VBS is included in this package in reproducible files. The Higher Things "the Deum" 2015 VBS can be purchased for $99 as a direct download.
If you'd like to know more before you buy, please visit
higherthings.org/vbs
You'll get a 114.9MB .ZIP file.
More products from Higher Things