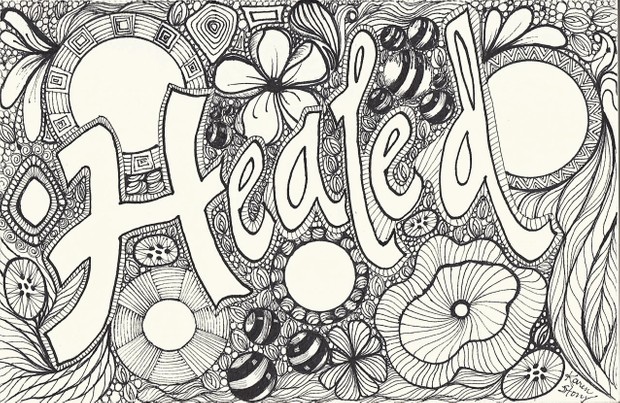 Healed
We are declaring healing over my husband's ALS. "By His stripes we were healed," 1 Peter 2:24. It is a completed work on the cross. Please download and color this while meditating on healing for my husband or anyone who needs healing in your own life. 

And He stretched out His hand and touched him, saying, "I am willing; be cleansed." And immediately the leprosy left him. Luke 5:13

"Then he called his twelve disciples together, and gave them power and authority over all devils, and to cure diseases. And he sent them to preach the kingdom of God, and to heal the sick."(Luke 9:1-2)


It is God's will to heal and he has given us power and authority over all disease.
You'll get 1 file (1.8MB)
More products from Karen Story