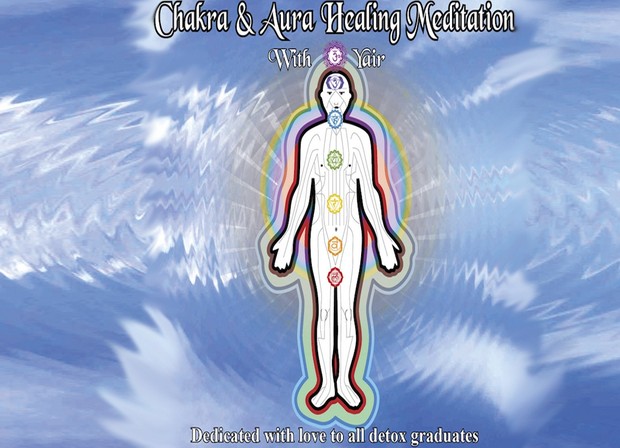 Chakra & Aura Healing Meditation with Yair
Learn to harmonize and balance your Chakras and Energy bodies (Aura).Undo blockages and allow your true self and potential to emerge. Connect to pure joy, love and well-being.
Total time:
60 minsTRACK 1: Chakra Healing Meditation -
40 mins
TRACK 2: Aura Healing Meditation -
20 mins
Here I am present, moving with-inConnecting to inner stillnessI trust, giving space and permissionMagic unfolds and transformation happensMy heart opens like a red rose, spreading the fragrance of loveI am liberated from bondage of my mind and emotionsFlying and uniting with all there is...I AM FREE.


For more information visit:
www.healing-retreats-spain.com
You'll get 1 file (604.7MB)
More products from Yair Sagy