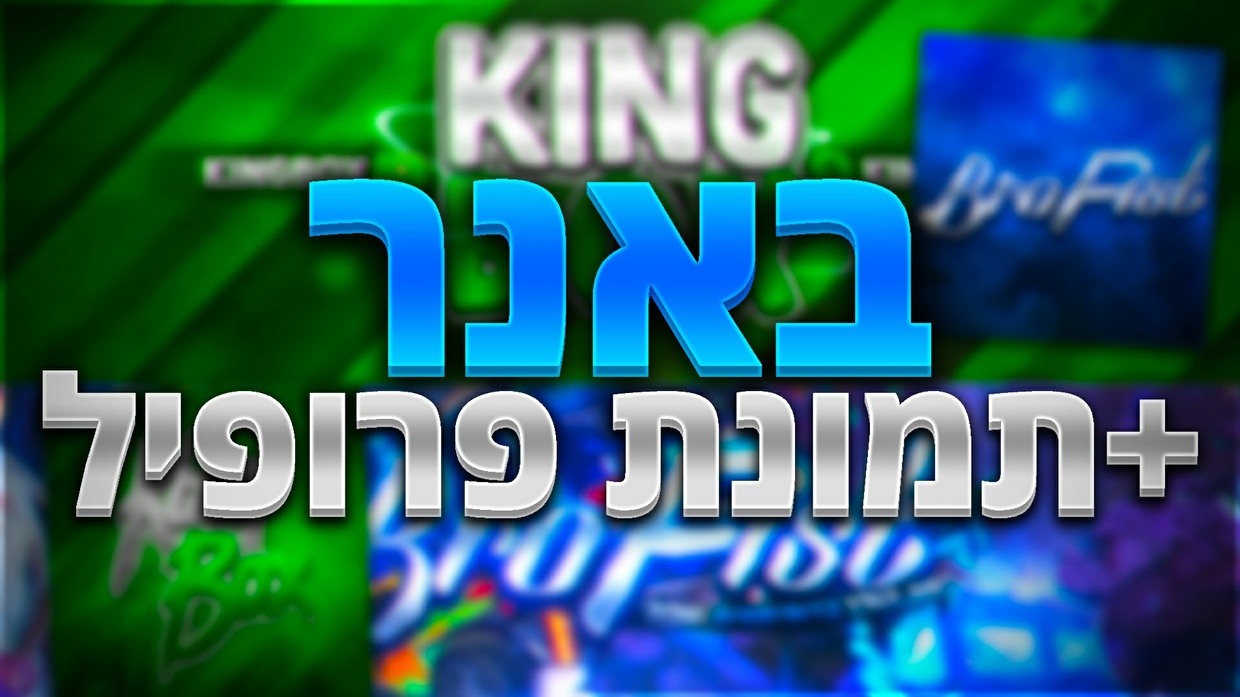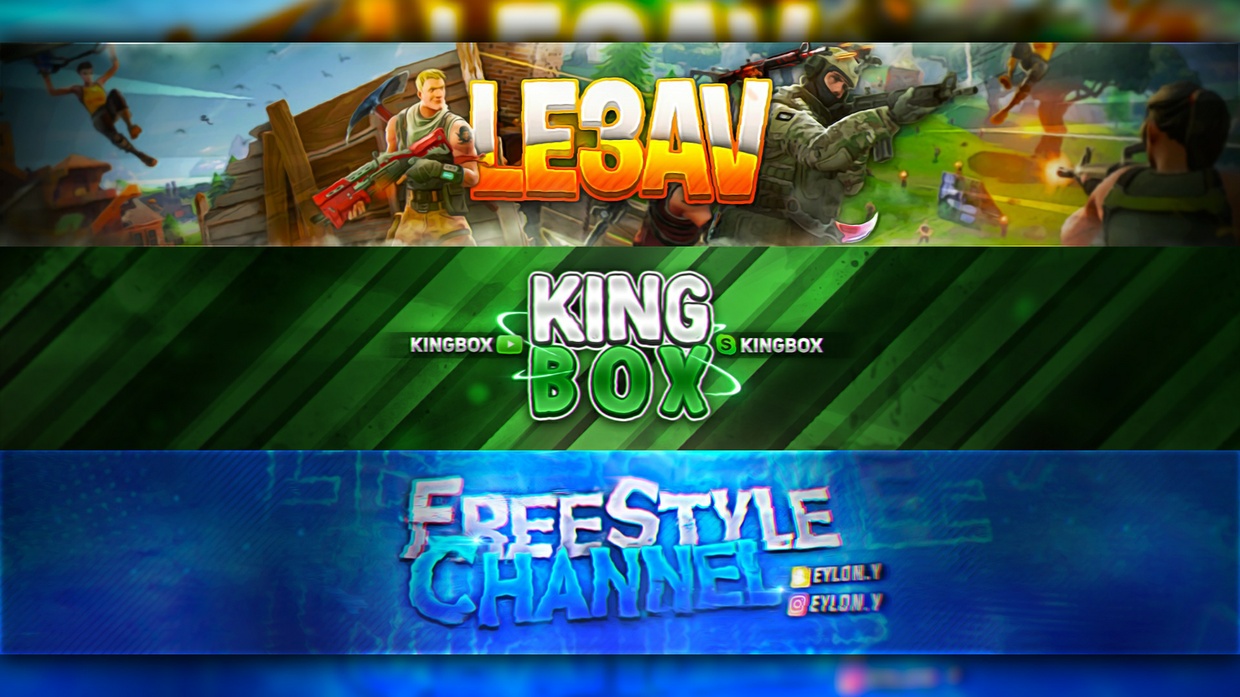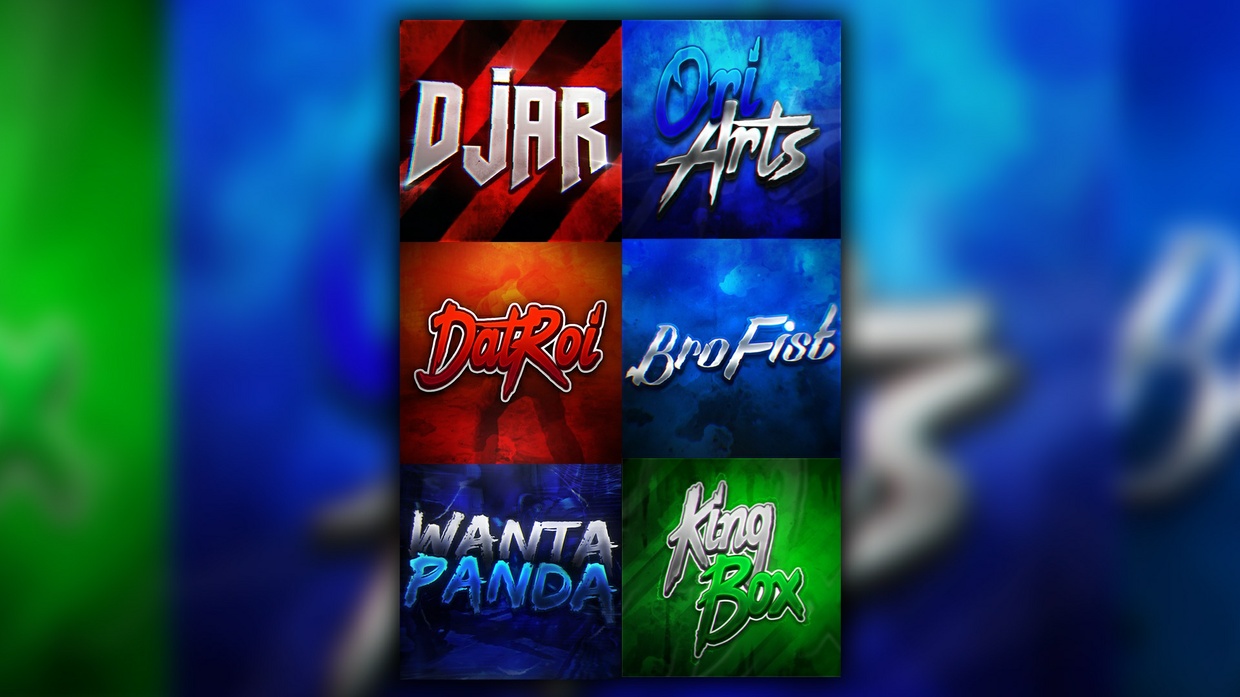 באנר + לוגו מותאמים אישית | Banner + Profile Picture
היי, 

לאחר הקנייה תקבלו קישור להורדת קובץ טקסט, שם יהיה רשום לכם איפה לפנות אליי.

לעיצוב יכול לקחת עד שבוע, תלוי בכמות הלחץ שיש עליי.

תודה רבה על הקנייה! 

---
Hi, 

After the purchase you will get a link for a download of a text file, in this file you will see where you can contact me.

the design can take up to a week to be ready, it depends on the pressure i have.

Thanks for purchasing!
You'll get a 383.0bytes .TXT file.
More products from Kuedox