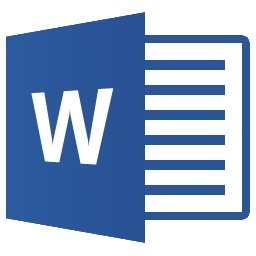 Alzheimers Disease Assignment
This assignment will involve the research of a specific disease (ALHEIMERS) and the design of a managed care plan for that condition. This project will include a literature research of the disease and the current standard of care; the creation of a cost-benefit analysis of various care options; the design of a novel care plan that implements modern prevention, treatment, medication, and/or technology; and the dissemination of that plan via a written prospectus and an informational brochure for a healthcare facility. In addition to these final deliverables, you will also be responsible for creating a detailed bibliography and a project planning worksheet (I have attached which has already been completed to assist you with the assignment)
The assignment is based on the completion of all final drafts of these deliverables. Please make corrections and changes based on instructor comments. You will need to turn in the following:


Your completed 4 page novel care plan prospectus, including: a review of the disease with a robust bibliography; the current standard of care; a cost-benefit analysis of various care options; and a novel care plan that implements modern prevention, treatment, medication, and/or technology.


A 1 page informational brochure for healthcare employees that reviews the disease and your novel care plan including a checklist for that plan. The design and format of the brochure is up to you, but you must be able to append your completed brochure to your prospectus for uploading.


Attached is the completed Prospectus Planning Worksheet that has a list of ten bibliographies that you should use and incorporate in the assignment. 
Make sure to reference and site sources
You'll get a 23.1KB .DOCX file.