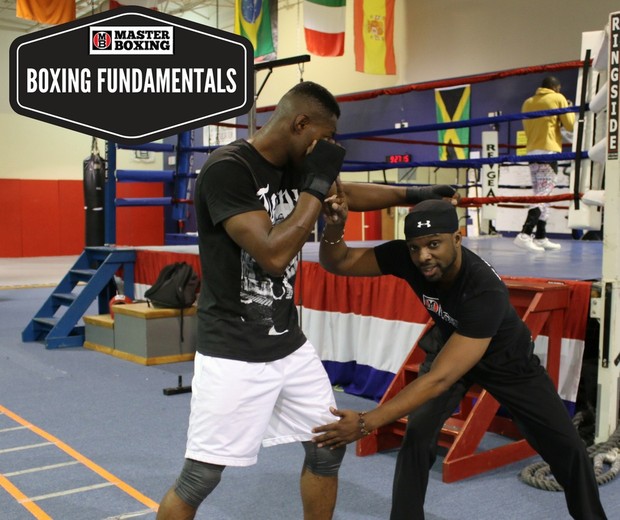 BOXING FUNDAMENTALS
In this digital download, Coach Bradley takes you through the fundamentals of Boxing and teaches you the HOW and the WHY to a portfolio of essential skills:

•Ring Generalship
•Basic Footwork (Back-pedals, Lateral glides, Pivots, Side Step, Drop & Roll, Roll In, Roll Out)
•Blocking:  Body Blocks, Head Blocks, Blocking Uppercuts
•Catching Punches
•Slips (Basic, Angular, Pee-A-Boo)
•Bob & Weaves
•Parrying
•Boxing stance & hand placement

Mastering these fundamentals skills is imperative to ensure you have a solid foundation.  This is a must-have teaching for anyone beginning in the sport of boxing or finding themself with holes in their game.
Be smart, go back to the basics and get right!
You'll get 1 file (394.2MB)