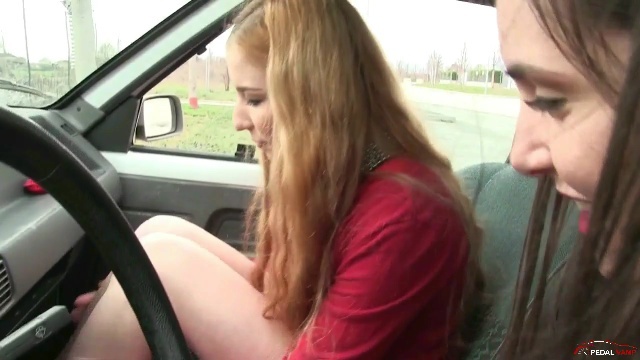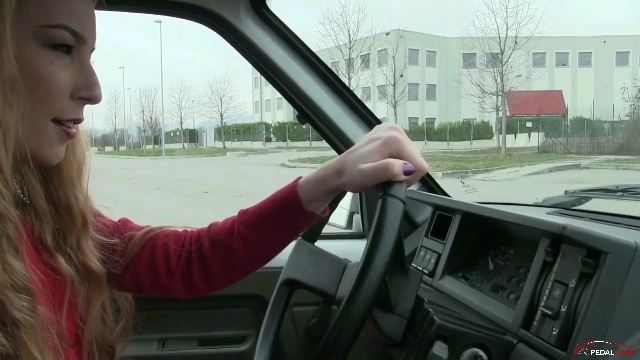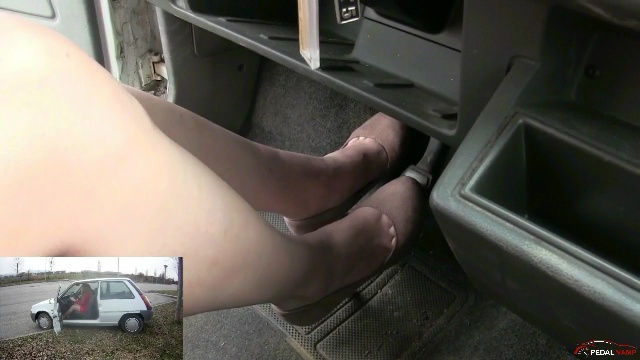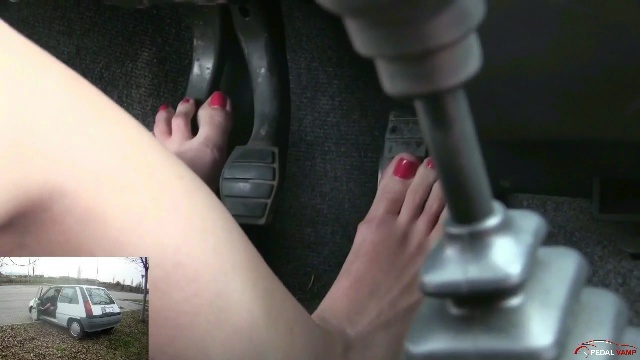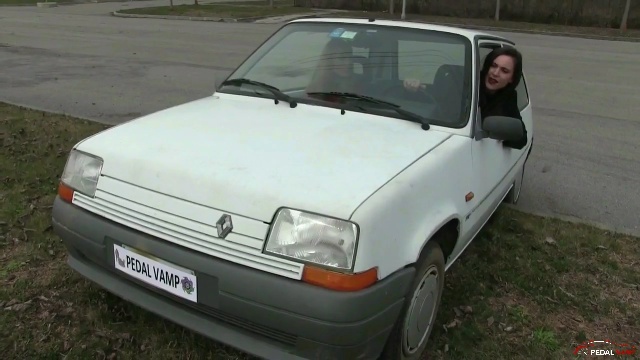 276 : Miss Iris and Miss Ale having fun driving hard the Renault 5 (on curbs also)
Miss iris and Miss Ale are going on a trip with the Renault 5, and this will be a very sexy road trip!

They both want to have some fun with the old Renault, and they don't want to just stop on some revvings, they want to show you how tough they are!

They are both dressed super sexy for this road trip, with miss iris wearing a black dress and pink heels, while Miss ale is wearing a red dress and brown high heels.

Miss Iris wants to start first, so she gets on driver seat and start making some doughnuts, but the Renault doesn't seem to have enough power for it! So they go a bit further and start showing you what the Renault is capable of!

They find some curbs and they immediately want to go over them and make some noise! But will the Renault engine survive all of this?

They both try either doughnuts or curbs, but seems that their sexy outfits will not help the Renault engine to be faster and more powerful...
You'll get a 935.0MB .MP4 file.
More products from Pedal Vamp