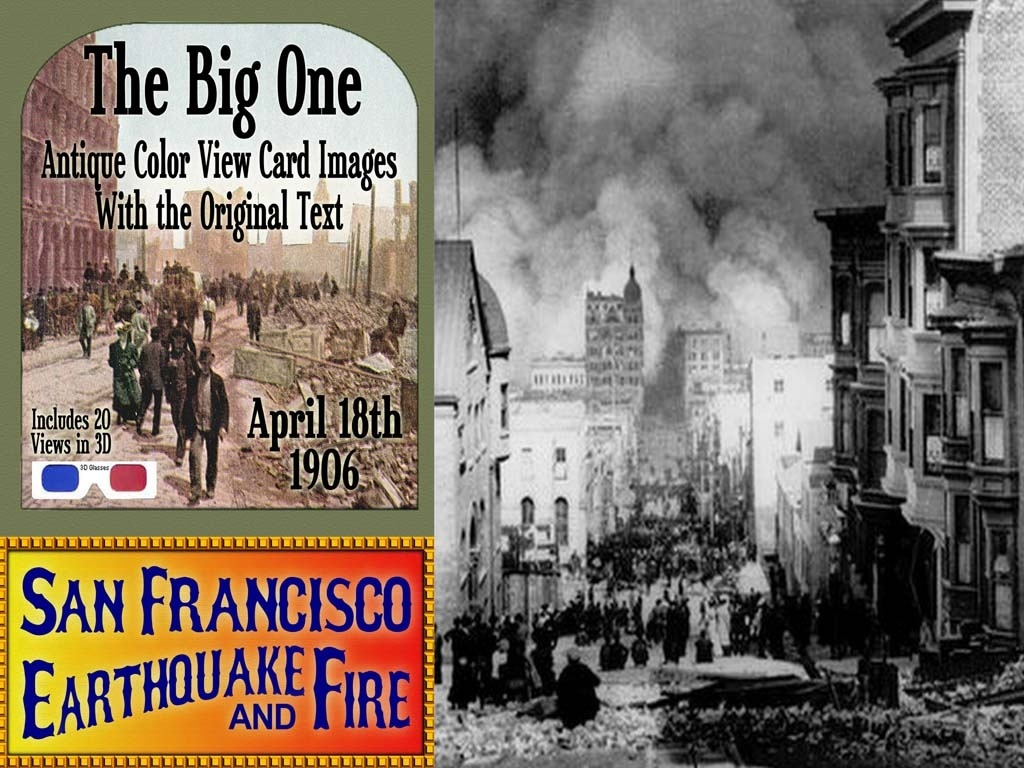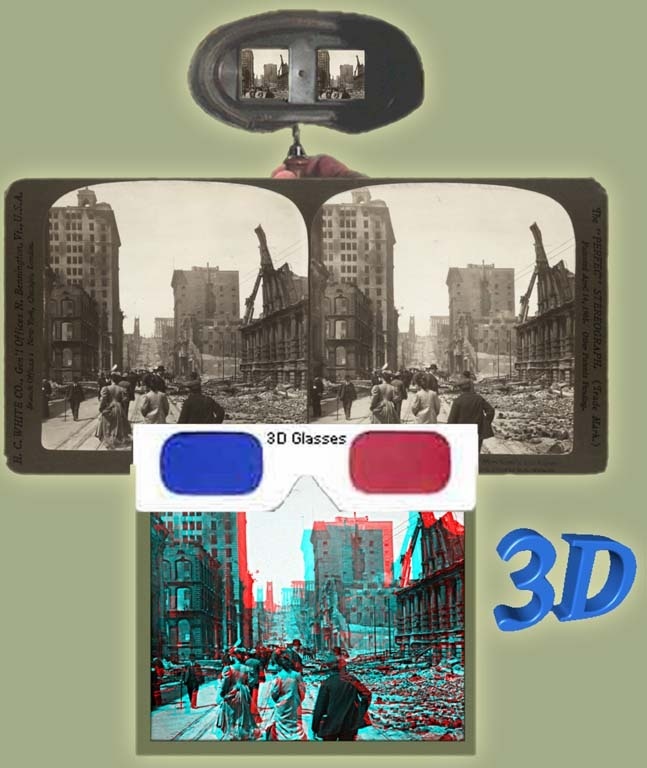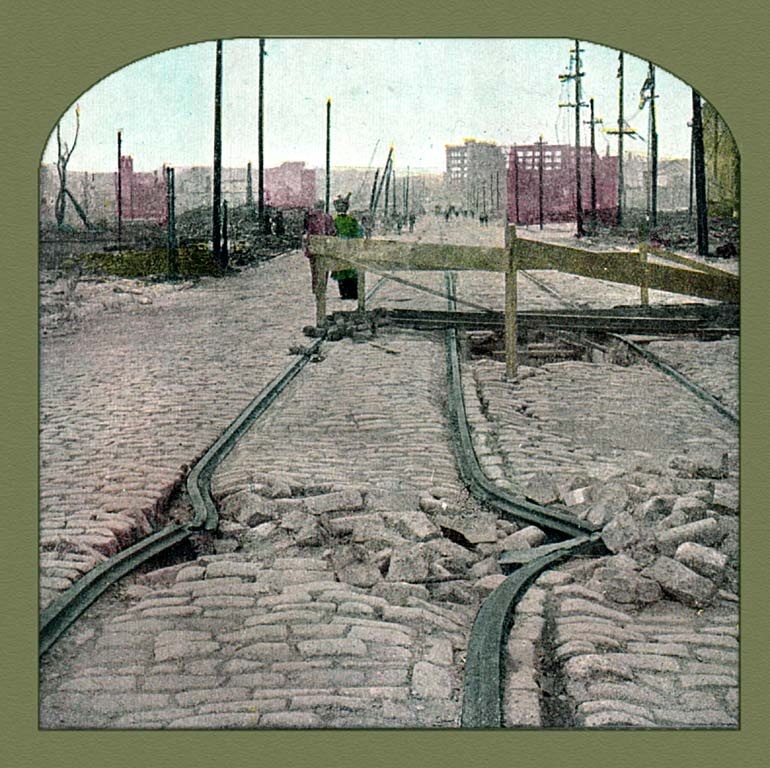 "The Big One" (pdf) Color and 3D Views of the 1906 San Francisco Earthquake and Fire.
This is a Pictorial ebook compiled from historic stereographic photo cards and other great photographs of the San Francisco disaster in 1906.   Edited and Introduction by Robert Whiteside.  The main part of the book features vintage colorized views of the event with period descriptive text, statistics and first hand accounts.   The book also features great black and white stereo views converted to modern screen viewing with red/blue 3D glasses available online.  Companion Video Link included.
You'll get a 16.5MB .PDF file.
More products from Archival Productions