The Fundamentals of Drawing, Written By Brook Mesenbrink
Learn the Grammar Stage of Drawing with the Classical Method.

This full color, 45 page hands-on, instruction manual specifically designed for children ages 5-12 years old,  includes 10 drawing lessons and 15 practice exercises that introduce the elements of art and principles of design incrementally:
Line--draw different line types and contour edges
Shape--understand the difference between geomentric, abstract and representational shapes. Draw a representational animal.
Symmetry--practice drawing reflected lines and draw an object using symmetry.
Texture--draw texture using varying lines, shapes and colors. Draw an animal with grayscale texture.
Color-- mix colors on a color wheel. 
Pattern--practice making patterns with lines, shapes and colors. Draw an animal with an abstract pattern.
Value--practice making tints and shades. Draw an animal with colored texture and value.
Space--identify positive and negative space. Draw an animal using space.

It also includes:
Master artworks from Durer, Michelangelo, Leonardo da Vinci, and Angelico. 
Definitions of the elements of art to memorize.
Detailed explainations of the steps to drawing anything successfully.


You'll get 1 file (26.4MB)
More products from Art for the Classical Child, Brook Mesenbrink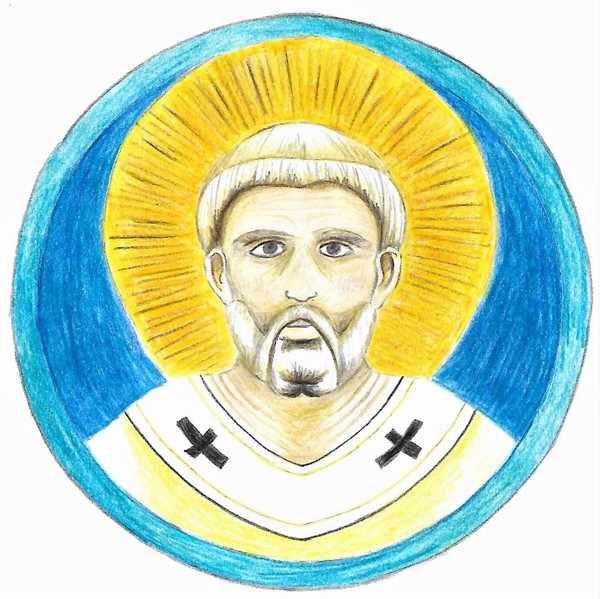 $0.00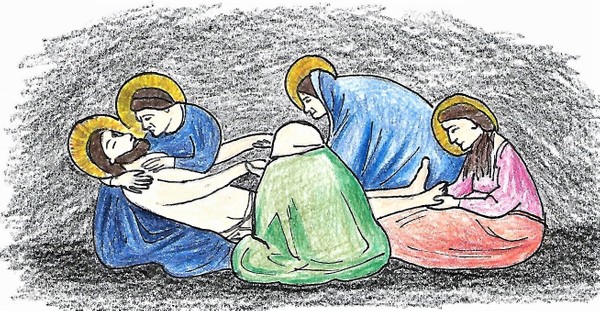 $0.00