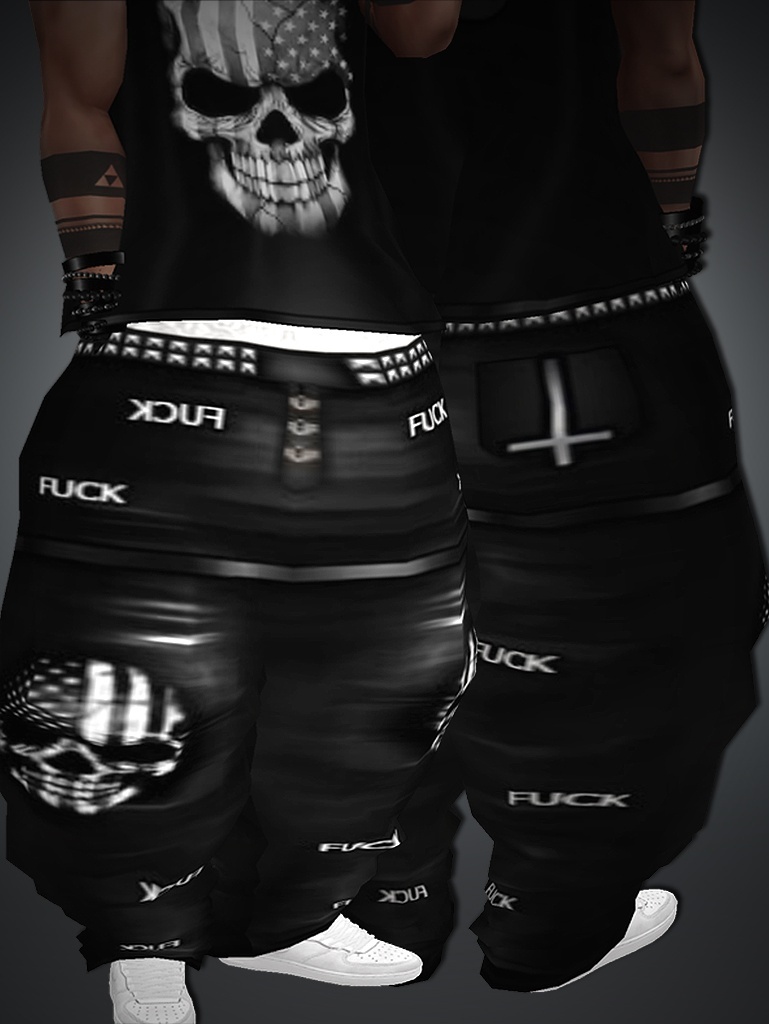 .:Male Black Skull Pant:.
•You are only allowed to use my textures on one account•You are NOT allowed to resell my textures to any third party•You are NOT allowed to set your imvu products created using my textures derivable
•You are allowed to edit and modify my textures•+Chkn File
•Please inbox me ur IMVU Nickname when u purchase any of my file
•Derive from 
http://de.imvu.com/shop/product.php?products_id=13523395
                                         ••Happy Creating PH••
You'll get a 25.1KB .ZIP file.
More products from PHEDORA