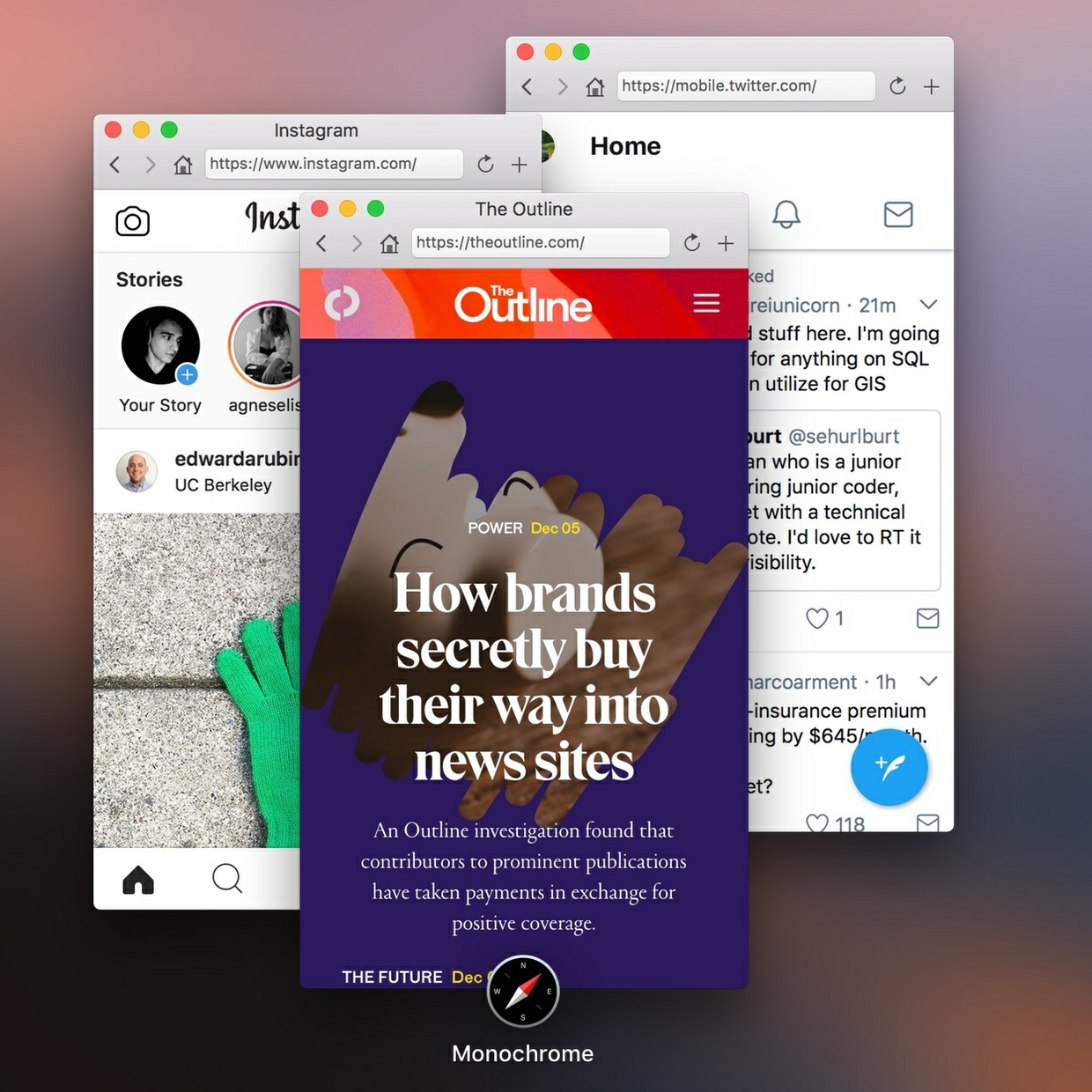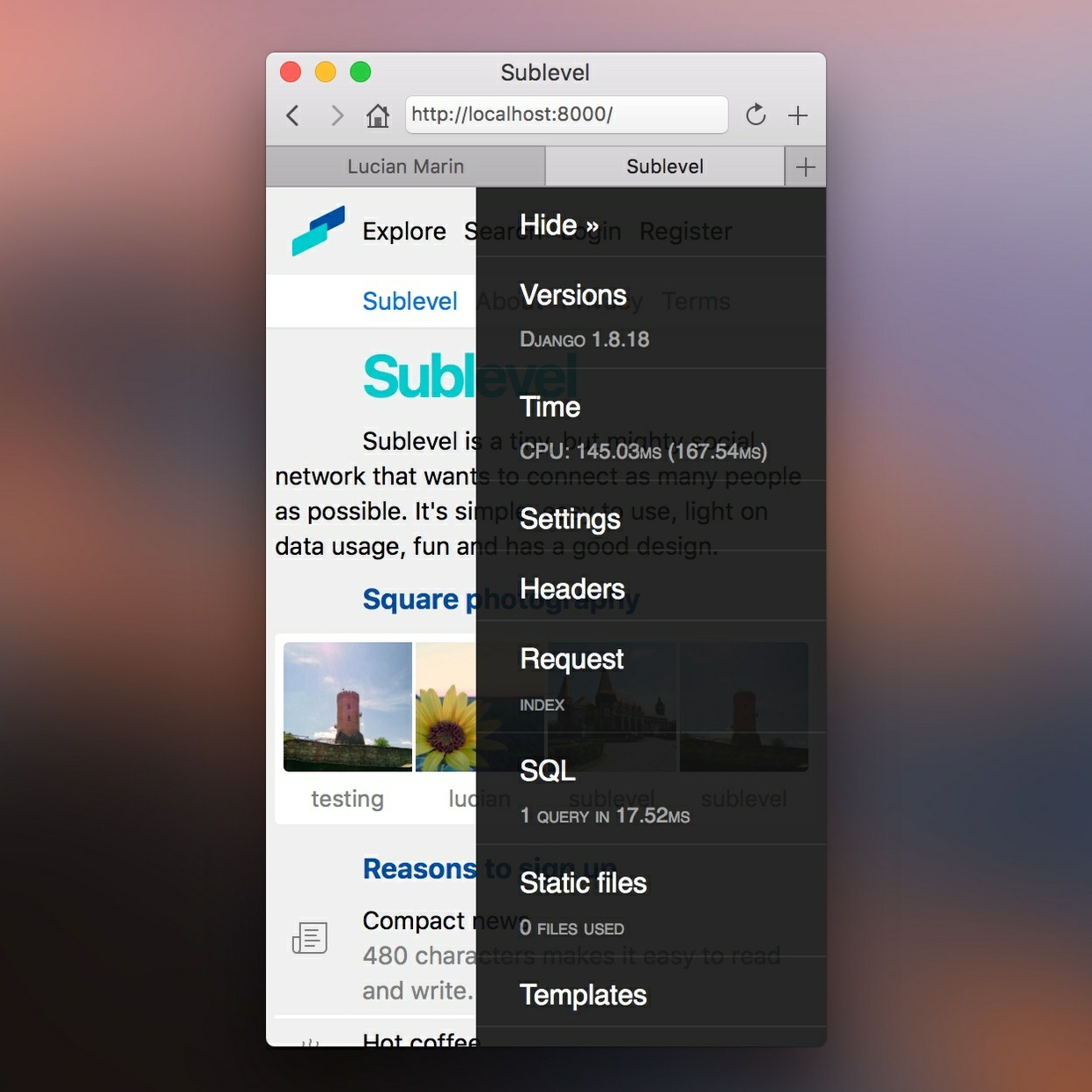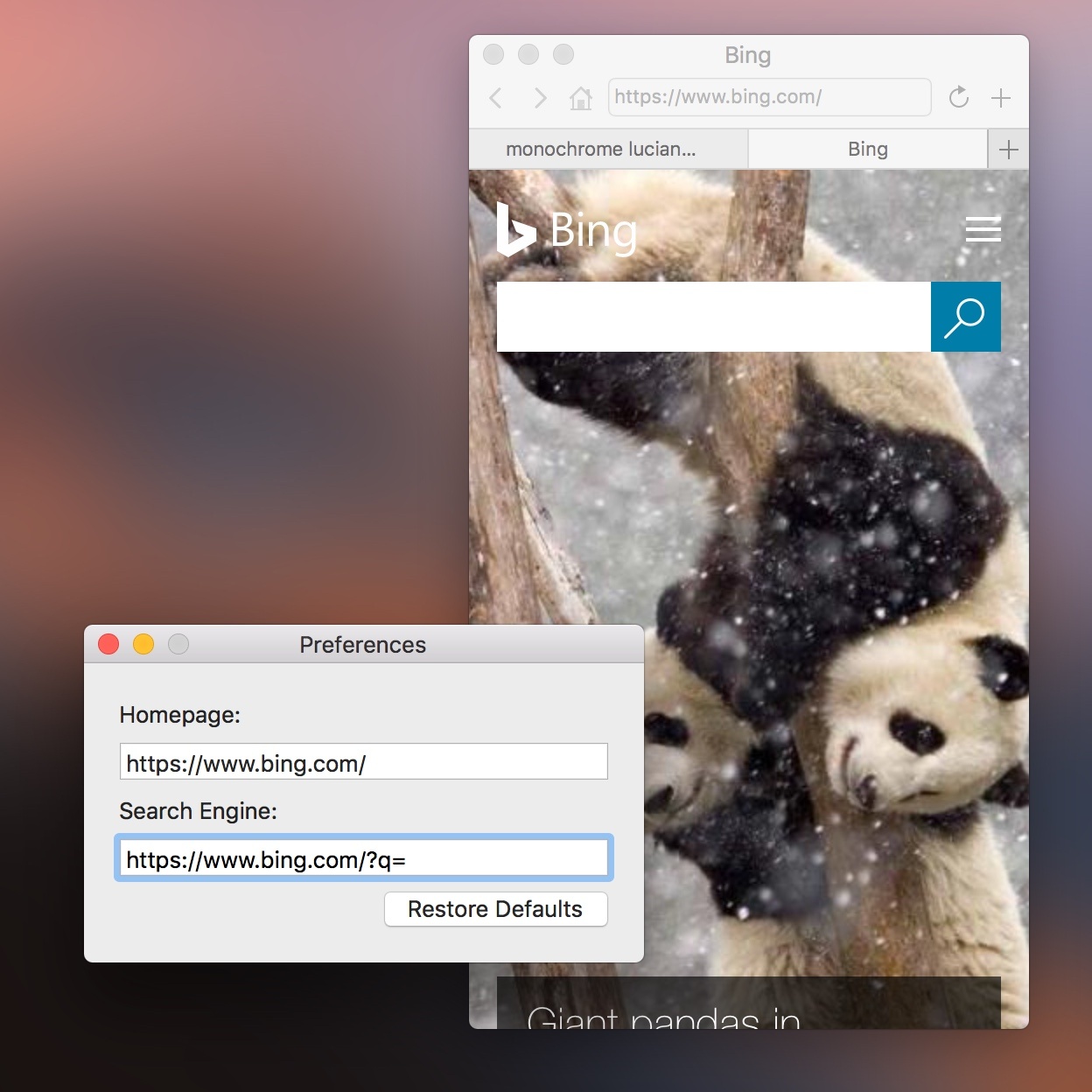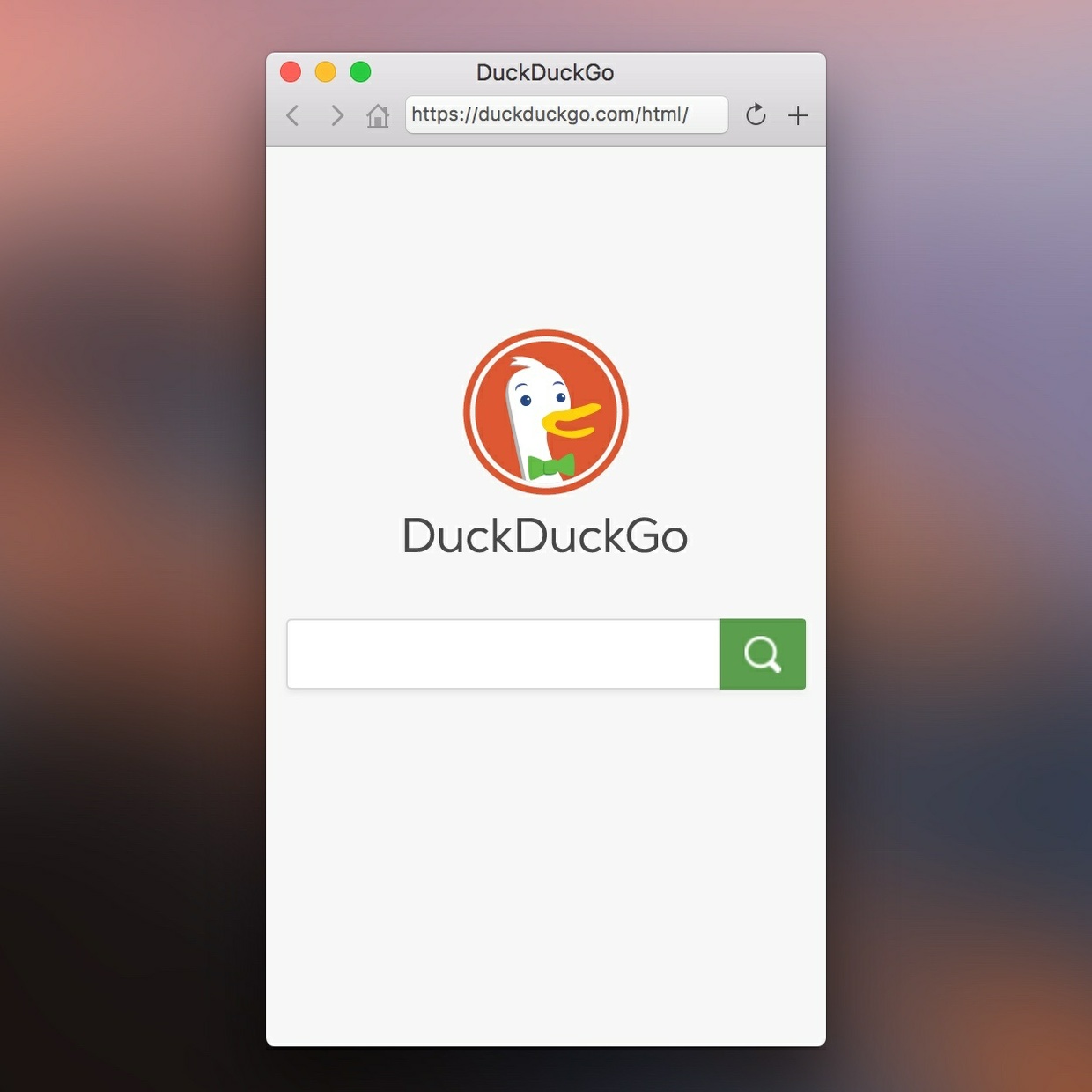 Monochrome 5
Monochrome is a modern browser that brings mobile web apps to desktop. It's slim, fast and energy efficient.
Monochrome lets you browse and check all your favorite social networks at the same time from the ease of your laptop. You can listen to SoundCloud or watch YouTube while working on something else without the battery taking a huge hit.
The minimum viewport of 320px (width) × 480px (height) is simulating the orginal iPhone screen dimensions. The maximum viewport of 375px (width) × 812px (height) is simulating the iPhone X screen dimensions. In between these viewports you get to support all Windows Mobile and Android smartphones.
Good to know:
• Swith between 320px (cmd+1), 360px (cmd+2) and 375px (cmd+3) easily.
• Homepage and search engine can be changed from DuckDuckGo.
• Open an URL from address bar if it begins with http or contains the dot (.) sign.
• Upload to Instagram or other mobile site from your Mac.
App features:
• Multiple windows or tabs
• Powered by WKWebView
• Rewritten in Swift from ObjC
• Verified and signed binary
• macOS 10.12+ support
Monochrome for iPhone — $0.99
https://itunes.apple.com/us/app/monochrome-browser/id1300506566
You'll get a 4.0MB .DMG file.
More products from Lucian Marin