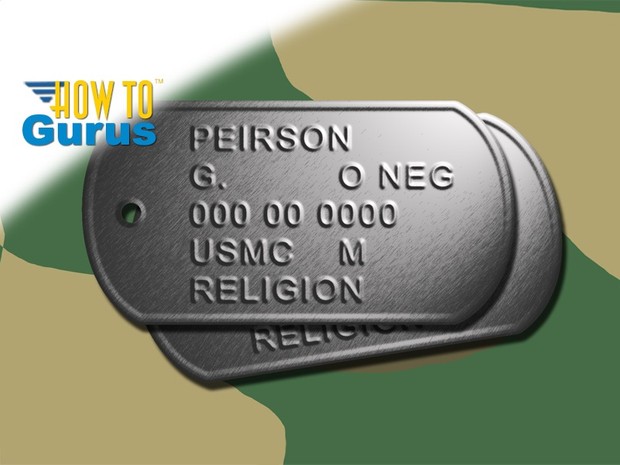 How to Dog Tag Text Effect using Bump Map and Lighting Effects in Photoshop a CS5 CS6 CC Tutorial
How create a stamped metal text effect using a Bump Map and the Lighting Effects Filter in Photoshop.

This training video was recorded in Photoshop CS6 but the techniques used will work just as well in Photoshop CS6 through the latest Photoshop CC. This comprehensive video takes you step-by-step through the complete process from beginning images clear through to the final composite image.
You'll get 1 file (160.6MB)