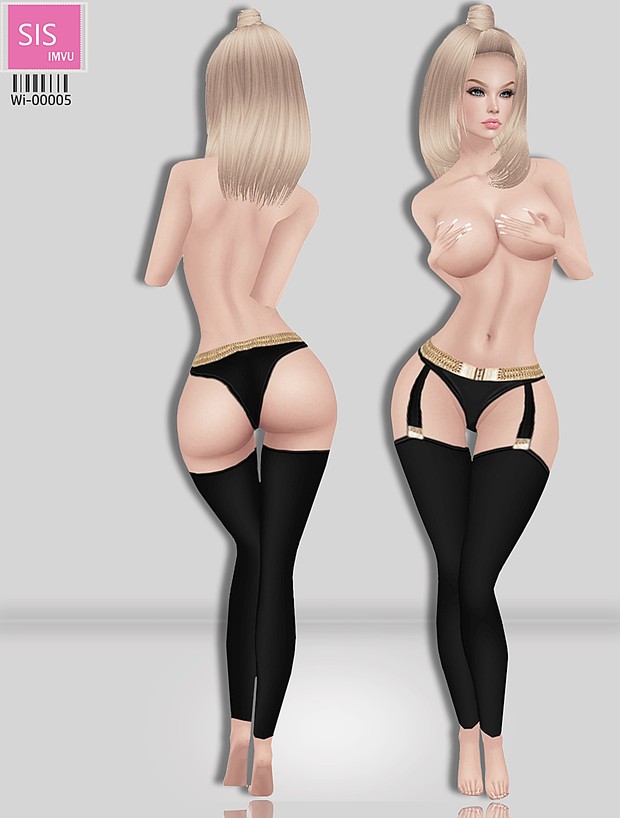 ♥ AP ♥-Eló
RULES FOR IMVU
Message after buying the file, with the name of your imvu account to avoid action DMCA
This product can be sold in a imvu account.
To sell in other accounts you should buy again.
You can edit, including color changes and details.
You can not defenir my files as deductible, except knits!
You can not sell or give away any part of my files. You have no right of resale
---
It includes:
File-1-Panty 
File-PNG
File-CHNK
My files are compressed extension ".rar"
---
Try it
=
http://pt.imvu.com/shop/product.php?products_id=35423138
Mesh
=
http://pt.imvu.com/shop/product.php?products_id=31475208
You'll get 1 file (94.6KB)
More products from Windyys Files Store