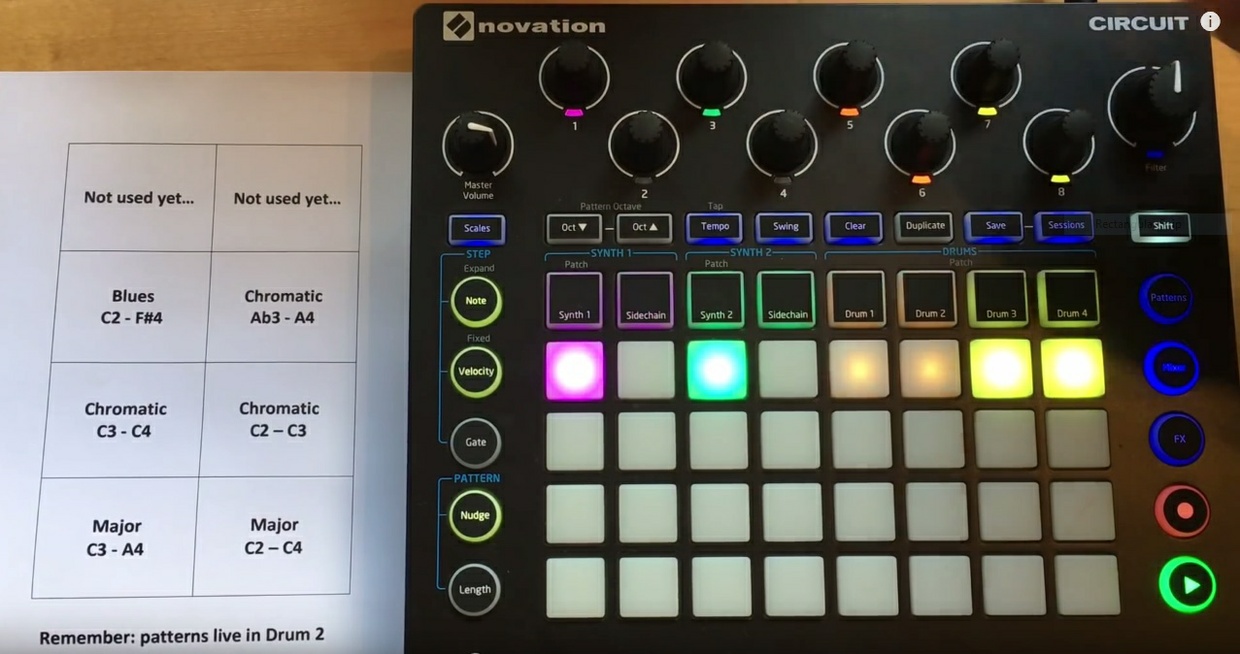 Novation Circuit Session file for playing melodies with samples
Hi there! 
The Novation Circuit doesn't let you play melodies with samples out of the box. There's a pitch knob, but it's not precise.
I've developed two ways to over come this problem (the other way is also available on this channel).
The way presented here doesn't require any external hardware, software or anything else, just download this Session file and start creating your track from there.
Please watch this video for an explanation of how this works:
https://www.youtube.com/watch?v=WC1x64z08zQ&t=5s
Enjoy - donations are extremely appreciated and are what keeps this stuff updated!
You'll get a 61.0KB .SYX file.
More products from Loopop's stuff