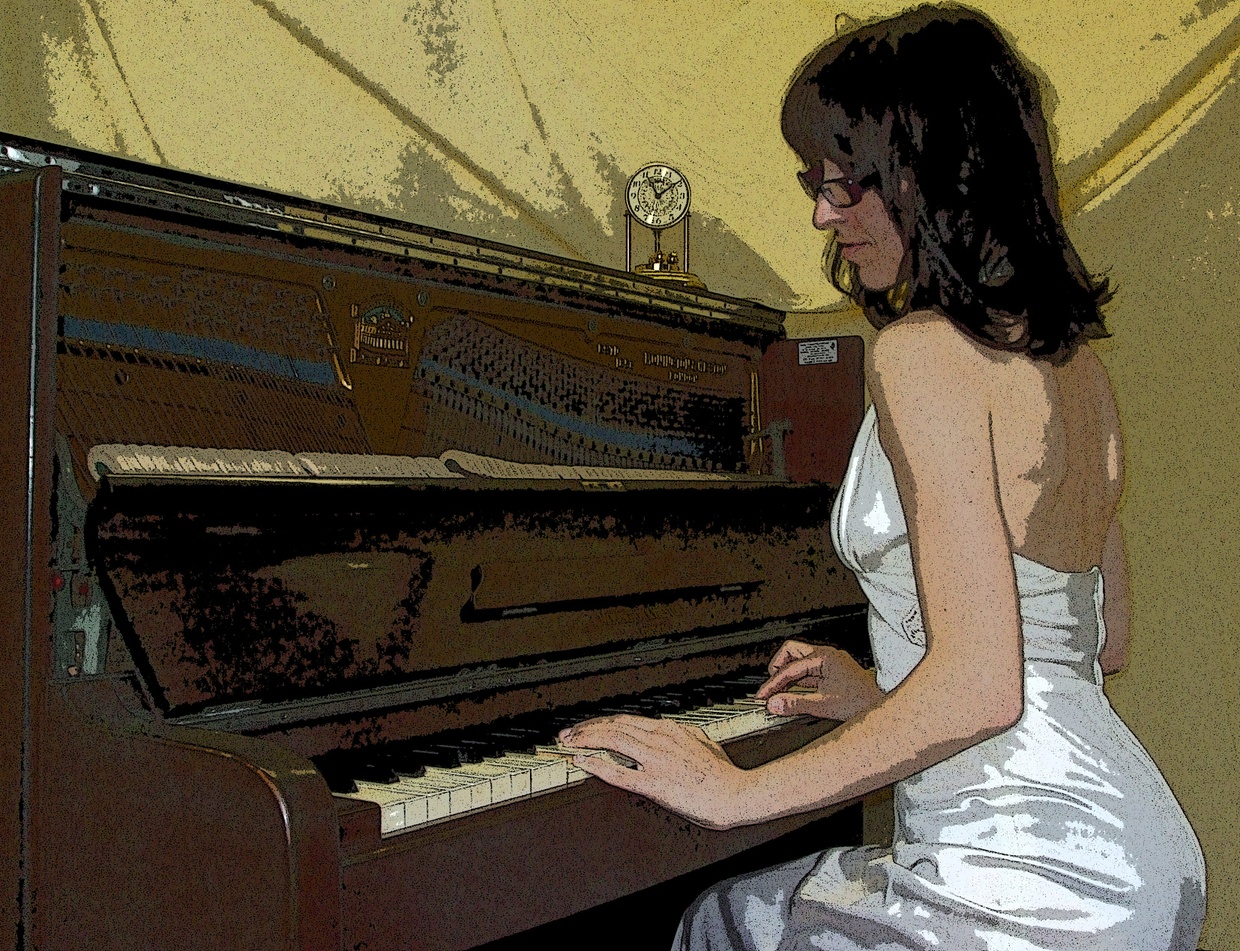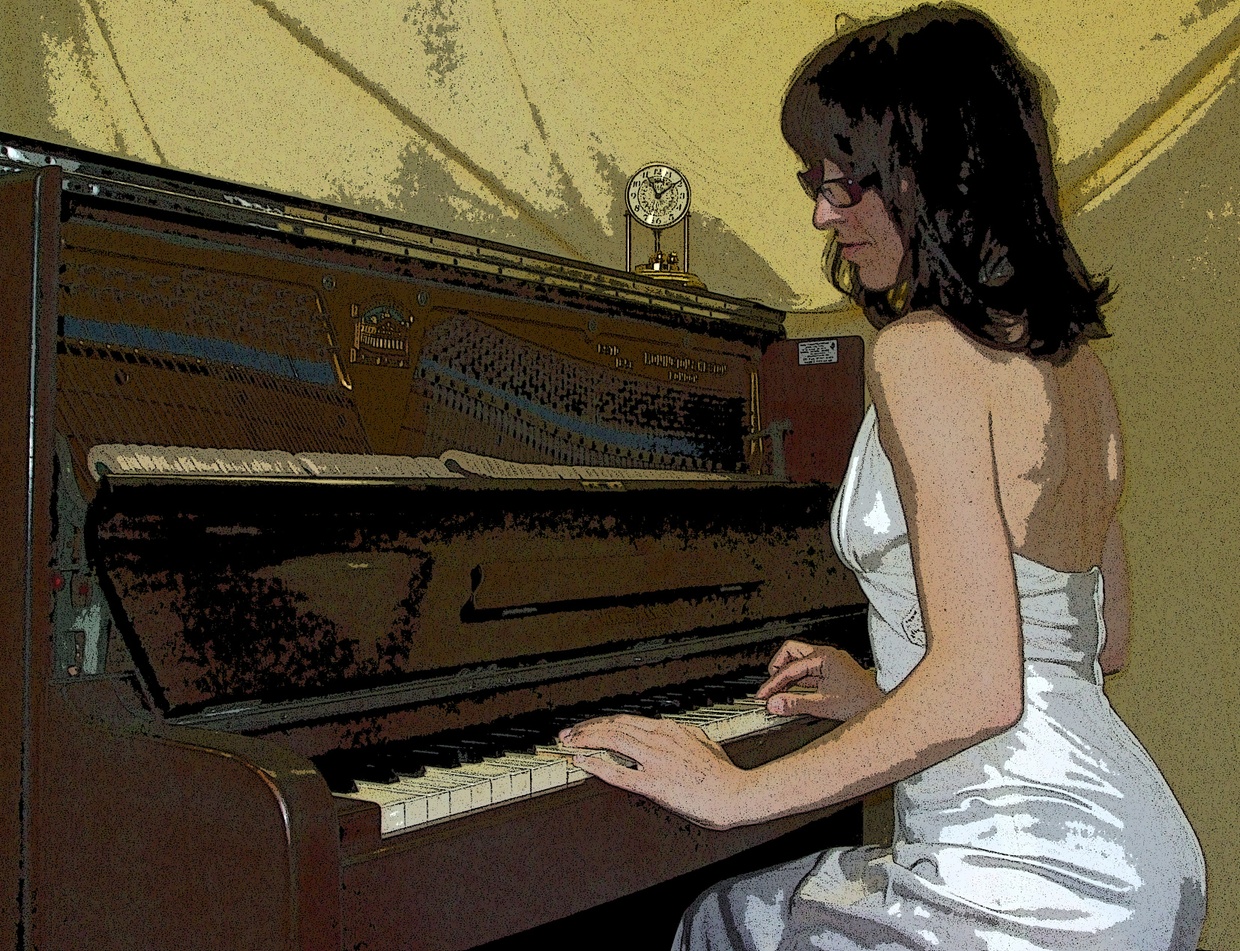 EP 2
Hi this is my EP 2, whilst living in Dorset by Gareth Matthews.

It was reviewed in the same newspaper by Sara Cartlidge who wrote:
"Italian-borne singer-songwriter Consuelo delivers another passionate and affecting EP, following on from Bittersweet in 2007. The classically trained pianist is emotionally charged during atmospheric opener See the Light, before showcasing a gentler side lyrically and musically in Short but Intense, proving that she's completely at ease veering from edgy to soft and melodic in a heartbeat".

All songs are copyrighted. Please do not copy my material. It has taken me a lot of efforts to find the money to record these songs. You purchase today will help me funding more recordings. Thank you for your support.
You'll get a 29.9MB .ZIP file.
More products from Consu