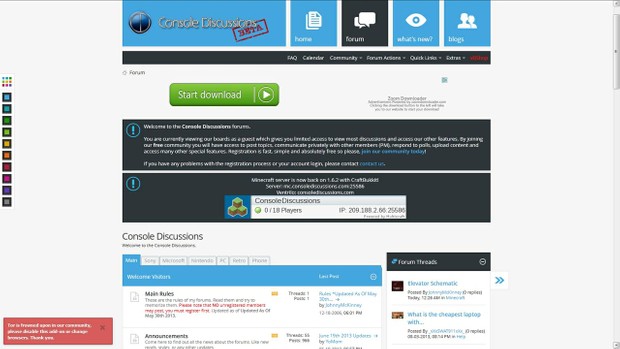 Proxy Alert Pro
Get full protection again spam and trolls who use Tor, LAN proxies, and web based proxies with the Pro version of Proxy Alert! This removes the donate today message from the AdminCP, along with all other branding in the free version. You also will gain access to some free features before I release them.
Refer others to purchase and keep 50% for yourself!
https://sellfy.com/aff/ezZZAo/
This price is not going to be around for long!
Features:
Thread Posting on Detection [PRO]
IP Address Whitelist [PRO]
Redirect Proxy Registrations to Blank Page [PRO]
Detect Web Proxies [PRO]
Email on Detect [PRO]
Index Only Option [PRO]
Usergroup Permissions [PRO]
Block Proxy Registrations (Registration Blocking Only Option Available)
Detect Lan Proxies
PM on Detect
Enable/Disable
Automatic or Manual Template Edits
Persistent Message Enable/Disable (Uses Cookies)
Redirect if Detected
Custom Messages
Customer Color of Messages
UserID Permissions
Block Registration Even When Proxy Disabled
*Search Engine Safe
vBulletin 3.8.x and 4.x.x supported!
More Info 4.0:
http://www.vbulletin.org/forum/showthread.php?t=299546
More Info 3.8:
http://www.vbulletin.org/forum/showthread.php?t=301377
You'll get 1 file (18.3KB)
More products from Insane Script Deals