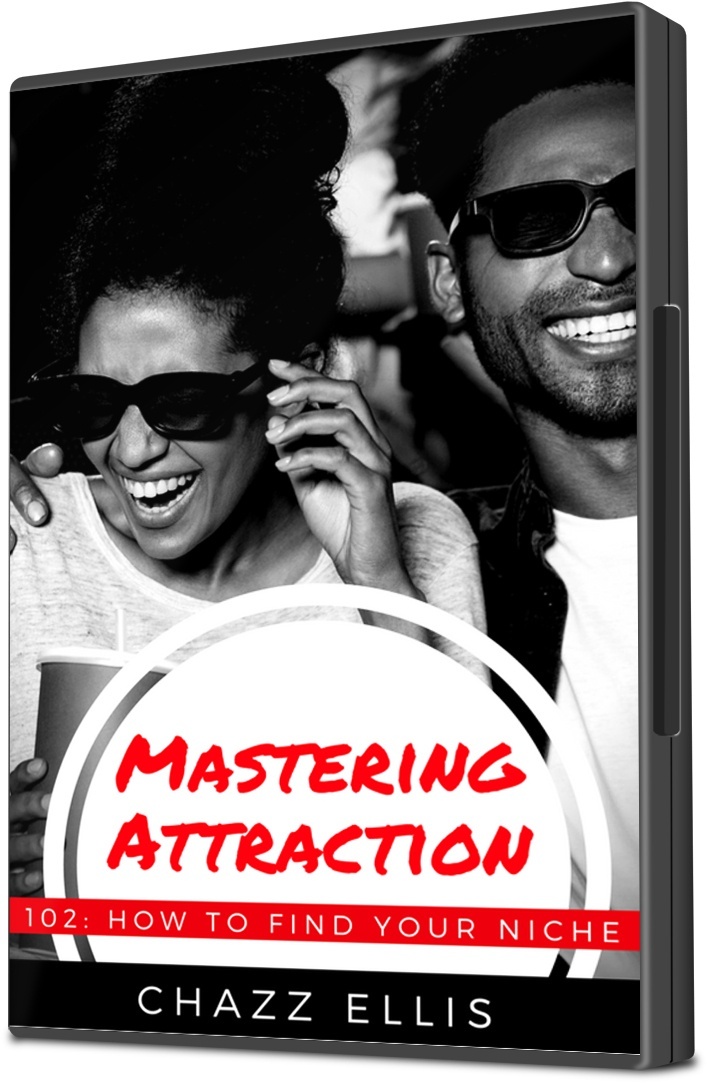 Mastering Attraction: 102 (How to Find Your Niche)
Most people think that attracting the opposite sex is about looking a certain way, having a certain amount of money and even having a specific set of personality traits. People are generally taught that you either have the looks of Brad Pitt, the financial security of Oprah and the comedic timing of Kevin Hart or you are left out in the cold. This isn't true because every physical and personality trait has its positives and negatives. Some people won't date a person that looks like Brad Pitt because they think that he would be conceited, and they won't date someone with money like Oprah because they think that she would be selfish. Even comedic timing can work against you because some people would think that you wouldn't take anything seriously. The real keys to attracting the opposite sex are: knowing who you are and what you bring to the table, finding places that are best for your attributes and connecting with the people that will appreciate what you have the most. This premium video will show you how to discover yourself and then figure out how to use that discovery to be the most desirable person in the room not by changing who you are but by putting yourself into a room that is just right for you.
You'll get a 115.9MB .MP4 file.
More products from AskChazzEllis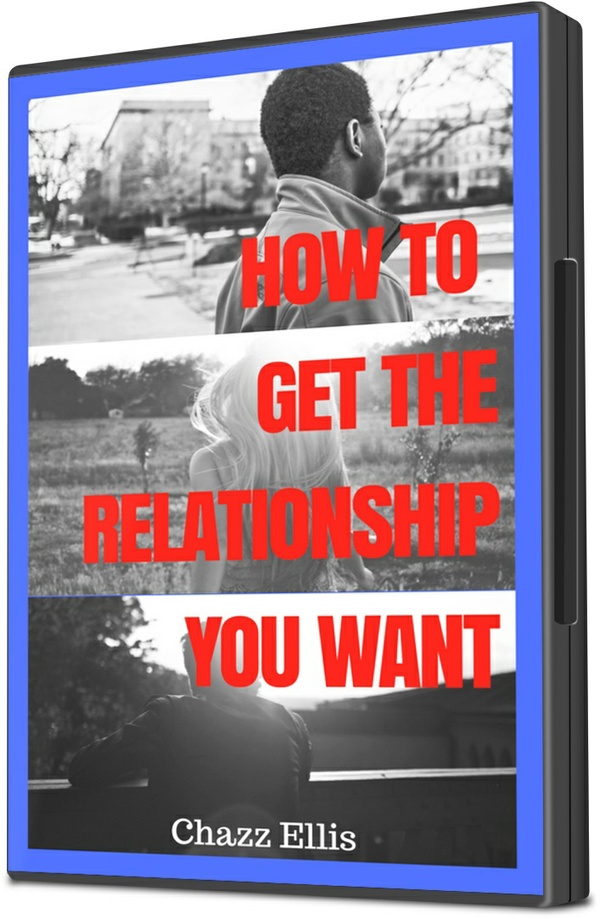 50% OFF
50% OFF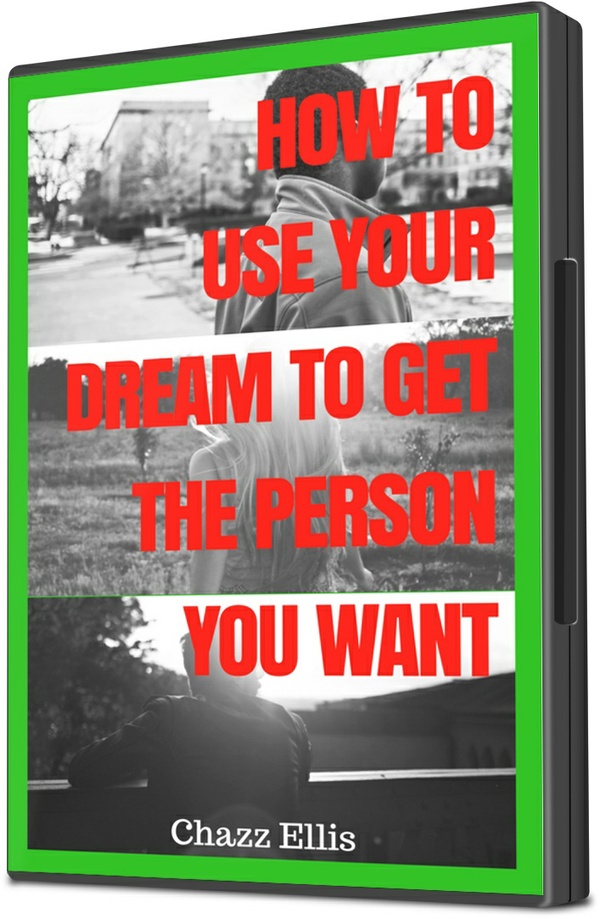 50% OFF