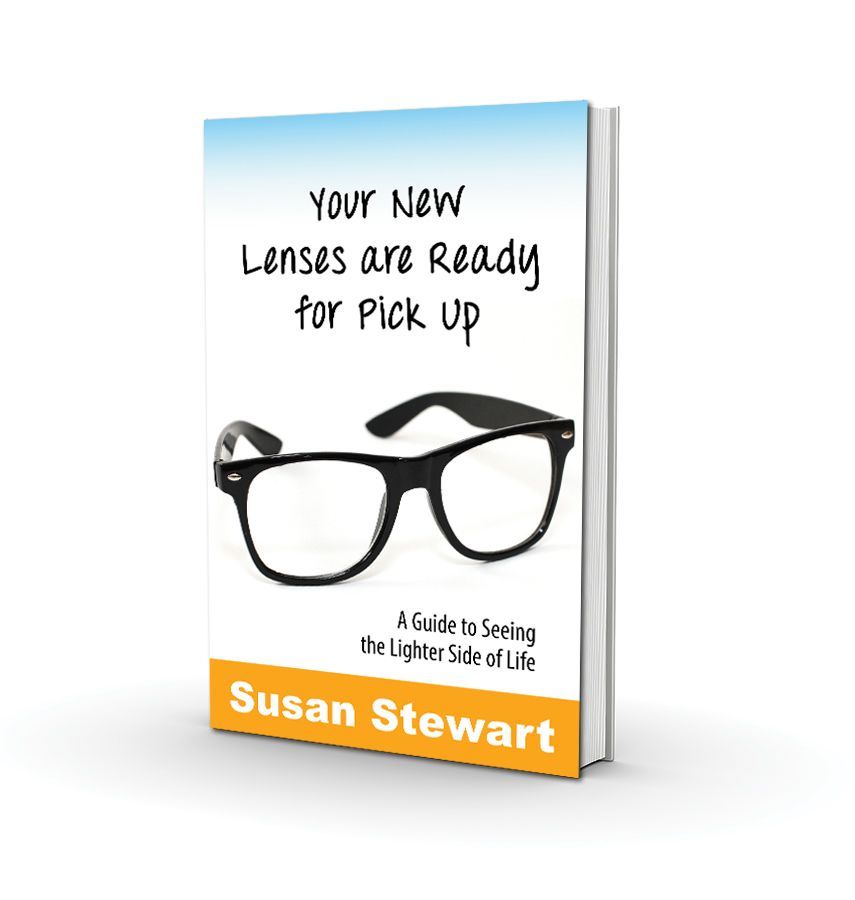 Your New Lenses Are Ready For Pick Up: A Guide To Seeing The Lighter Side Of Life
The new lenses that await you require no prescription or trip to the optician and yet, they'll make you look and feel like a million bucks. Well, maybe they won't make you look any better, but then again, isn't everyone more attractive when they smile? Susan offers up an entertaining collection of insights, ideas, and information that will help and inspire you to see the lighter side of life. Susan draws on her (far too extensive) personal experiences with taking life (and herself) too seriously and shares perspectives that will guide you back to being that happy "zen master" you were at the beginning of your life.
You'll get a 1.4MB .EPUB file.