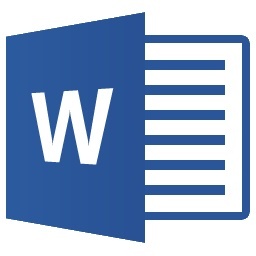 MKT-607 Marketing Management –Topic 5 DQ2

Social media marketing depends on involvement and word-of-mouth. However, there are risks when using social media marketing. Discuss the pros and cons of using social media such as LinkedIn, Facebook, and online blogs as part of an integrated marketing communications strategy in the Marketplace Live simulation. Define at least two advantages and two risks to using social media to sell computers to business customers.

 
You'll get a 12.8KB .DOCX file.
More products from Sleektutorials