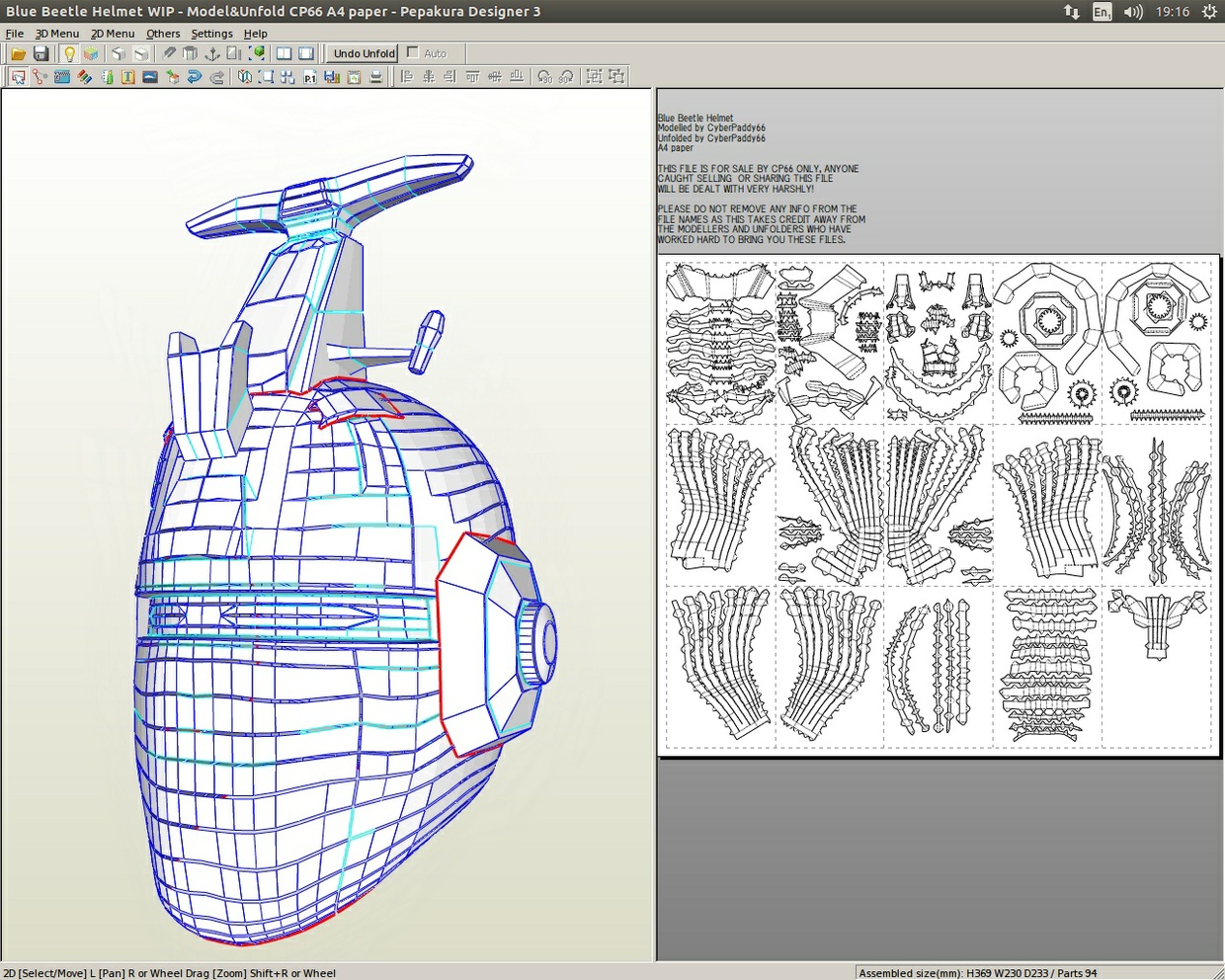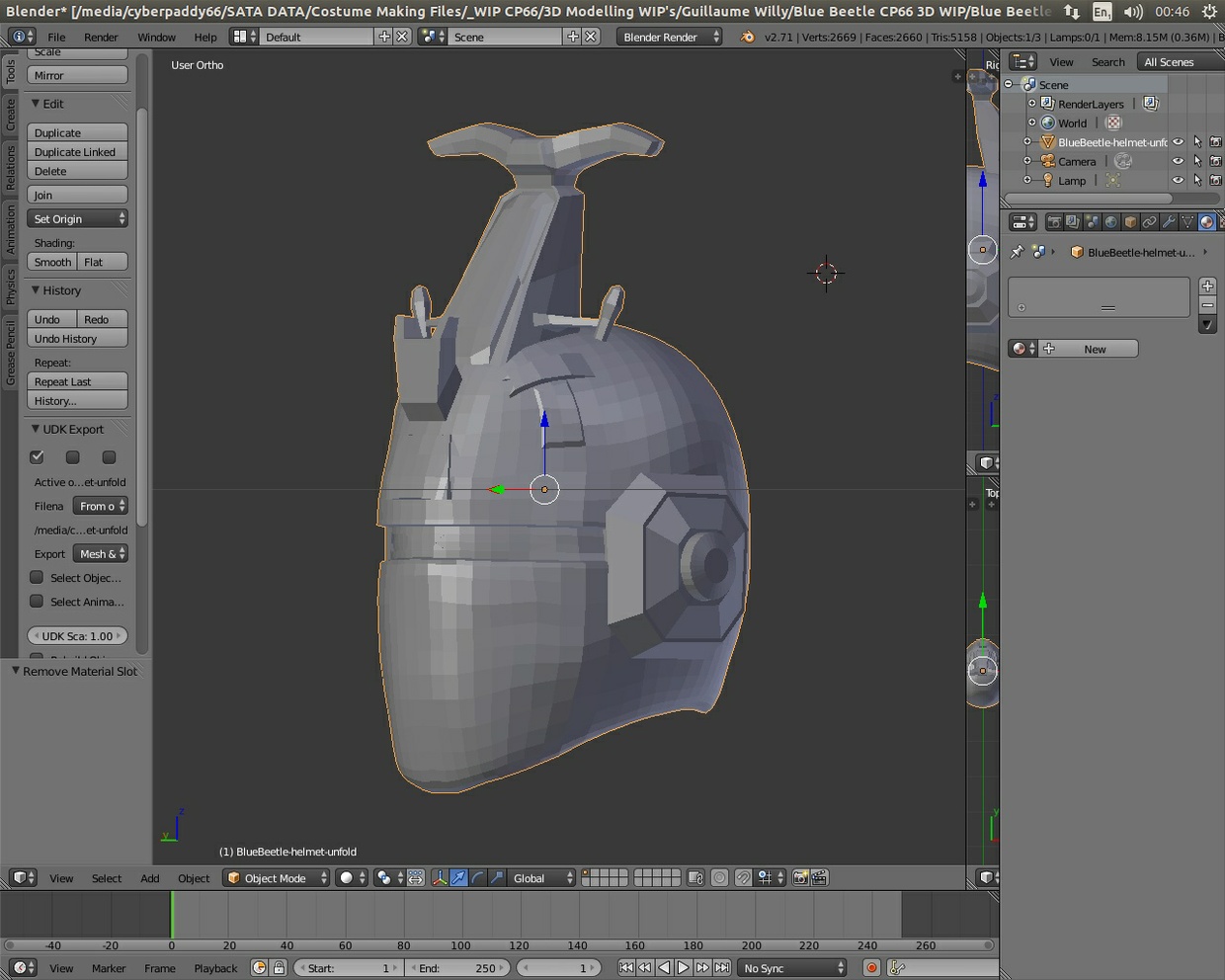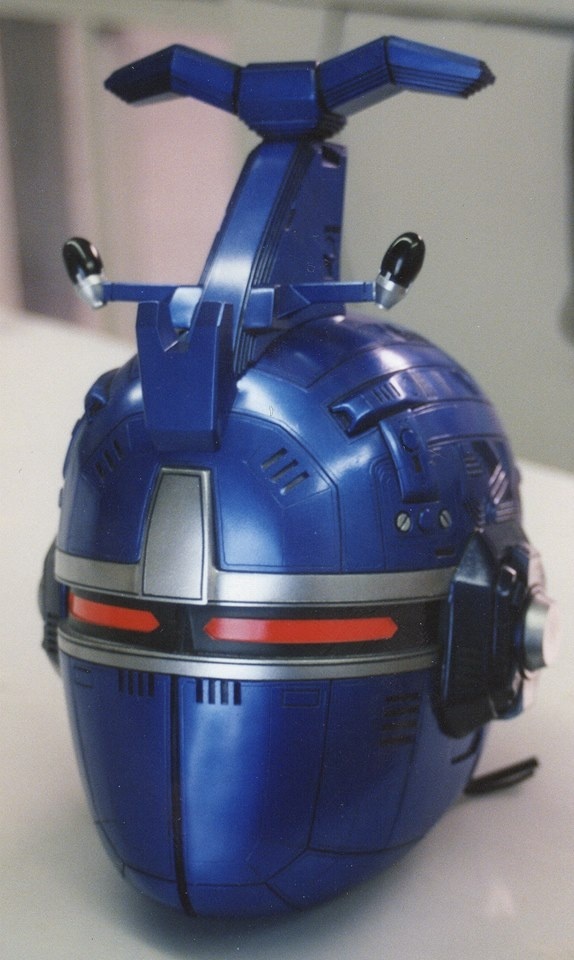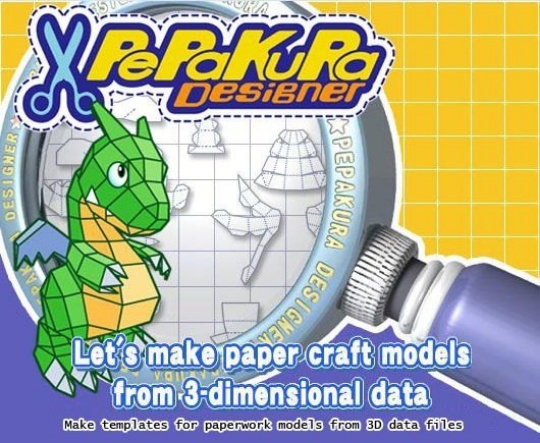 Blue Beetleborg Helmet CP66 A4 Paper (LOCKED) PDO file
this is a model of the Blue Beeltleborg Helmet that a client asked me to model for him, I used Blender to create the 3D model before i imported that into Pepakura Designer so unfold it for him.I will also be working on the rest of the Beetle Borgs when time allows.
 
This file is currently only for sale in the LOCKED format in A4 and on Paper, if you require a different format then please get in touch with me and I can sort something out for you.
You'll get a 1.3MB .PDO file.
More products from CyberPaddy66's PDO Files