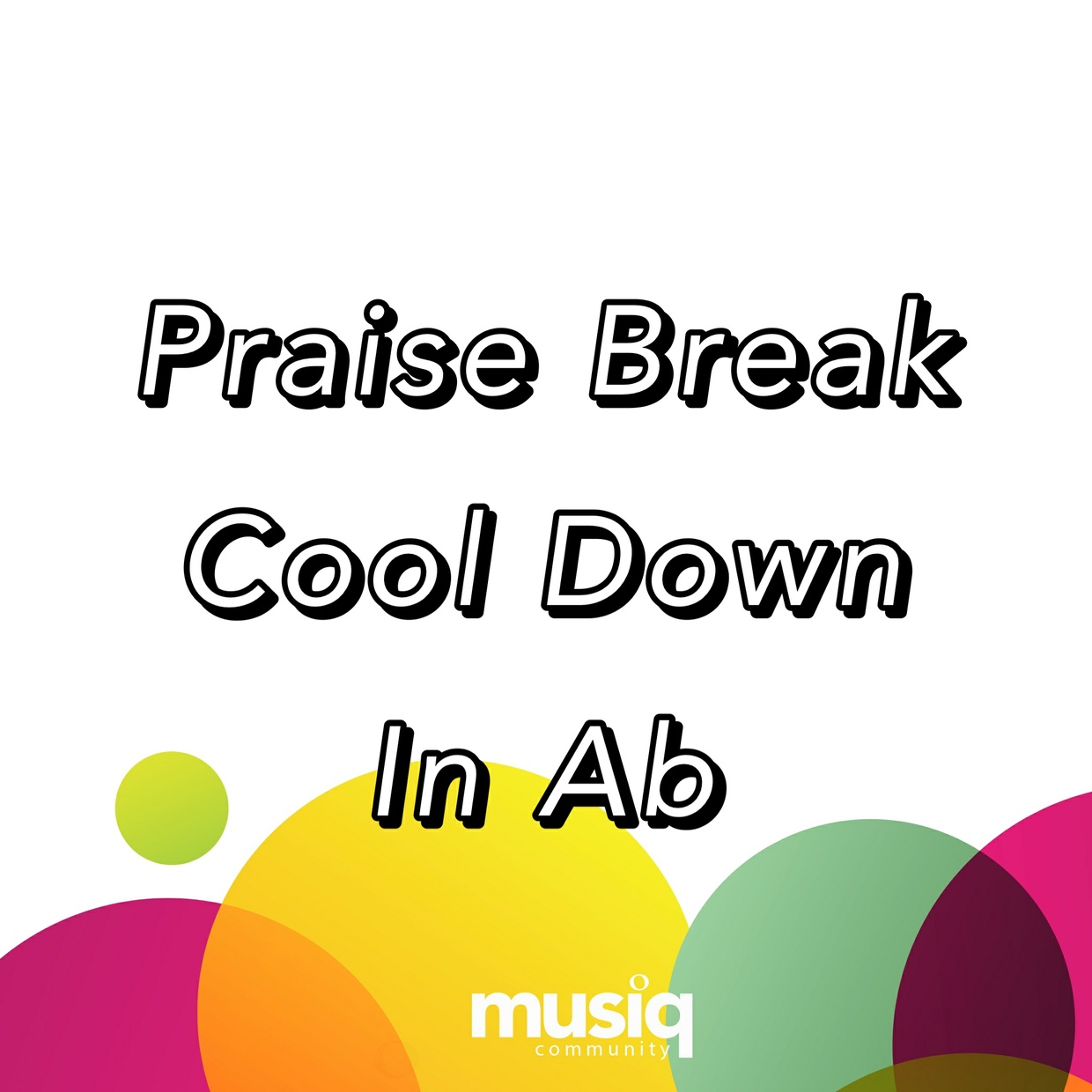 Praise Break Cool Down in Ab
If you enjoyed the 3 Praise Break Bumps taught by Isaiah Bell, you will love this cool down! In this lesson you will learn how to use this progression to build into a shout/praise break and how to use it as your praise break cool down. 


If you play for COGIC, Baptist, Apostolic, Holiness or any service that likes to get their PRAISE on... this lesson is for you! 


Please note: We are not here to increase our bottom line, we are here to increase your IMPACT & Passion for Christ through music.


For a limited time, this is a "Buy One Get One Free" deal. 3 Praise Break Bumps will be sent to you personally from the Owner, Bertshalyn with a personal message of appreciate and encouragement on your musical journey.


You'll get a 22.7MB .MP4 file.
More products from Essential Chord Progressions